Today from the 2019 Parade of Homes we are looking at the heart of the home, kitchen design, and dining room decor. What's on-trend and what is out for this year!
I hope you checked out my post on Family Room Decorating Ideas and Bathroom Design Ideas from the 2019 Parade of Homes. If you did then you know that this is a show of homes where the public gets to tour 14 homes to see all the latest in design trends. You will notice that occasionally there will be a strange person in the picture. I did my best to crop out other people (my Mom is in a lot of them though, she is my Parade partner every year), but keep in mind that this is a point, click and move on type of thing. There are lots of people and I couldn't set up camera equipment to get the best photo possible. I guess you could say this is real life!
*This post contains affiliate links. For more details see my full disclosure.
For more details on the BIA Parade of homes, you can find their website here for dates/times and locations.
Kitchen Design Ideas from the Parade of Homes
Looking at all the kitchens on the Parade this year I can't really say they all did this one thing or that one thing. They really were all so different. Light fixtures, especially pendants were the star of the show, as well as backsplashes. Not to mention the vent hoods on some of the stoves were amazing.
If I had to say one thing I would say that there were a lot of butler's pantries and some of them were almost as big as the kitchens!
I love these pendant lights and that granite is gorgeous!
Patterned tile made a huge statement in kitchens, laundry room, and bathrooms this year.
This is the butler's pantry of the house in the photo before. They used two patterned tiles but separated them by a wall.
This is a kitchen from a garage apartment. It's tiny but I love the white cabinets and counter with the brick and stainless appliances! This takes a small space kitchen design to the next level!
Holy pantry right here. I love this pantry not only because it's HUGE but I love the restaurant feel to it.
I love this vignette with the pretty backsplash!
Holy vent hood! I am so in awe of this hood and the way it ties in with the arabesque backsplash tile!
Marble is so classy and classic. It really stands the test of time and using it in a subway pattern is so cool.
If you read my family room post you know that there was a feminine house and a masculine house. This is the kitchen in the feminine house. I love this vent hood too! It's a gorgeous color.
This house was all about farmhouse style and using shiplap on the vent hood and painting it black just screams Modern Farmhouse Design!
The island in the farmhouse kitchen is dark compared to the rest of the kitchen which is white. And oh how I want a waterfall counter like this!
This kitchen was uber-modern and to achieve that they used bold patterned counters and backsplash and did the tile in a stacked pattern rather than a brick set pattern.
These pendants are so amazing! Silver and glass, so classy and modern.
That stone is one great big ole slab. My Mom really loved this kitchen.
Dining Room Decor Ideas from the Parade of Homes
The biggest trend I saw this year was the use of live-edge tables. Designers used them not only in their dining tables but in coffee tables and basement dining spaces. If it wasn't a live edge table then it was a dark wood table with a farmhouse feel to it. But then the chairs were always very sleek and modern. Pretty cool the way they wove the two styles together.
That wall of windows and the light fixture!!!
Sorry, the light fixture and the window really blew out this photo. But it reminded me of my dining room with the board and batten and the green/blue paint color above!
I hope you have found tons of inspiration for kitchen design or dining room decor. I know that I love looking at the latest trends and finding what speaks to me that I can incorporate in my home.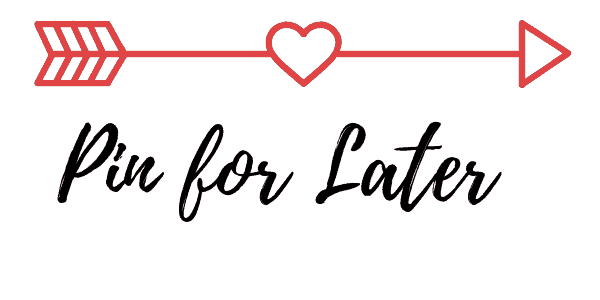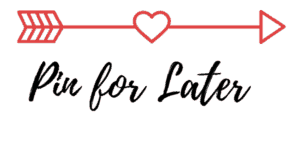 See Related Kitchen and Dining Room Posts
My Cozy Christmas Kitchen Decorations with a Vintage Touch
A Copper and Gold Thanksgiving Table Setting
Farmhouse Style Thanksgiving Table Setting Ideas
How to Refinish a Dining Room Table
DIY Board and Batten in the Dining Room