A pumpkin flower arrangement is a great example of bringing in elements of nature to decorate your home. Today I have a complete tutorial on how to create this DIY pumpkin flower arrangement for your fall table setting.
If you have been around here long then you know I like to take my decorating cues from nature. She is the best at choosing colors and textures. So I try to follow her lead.
That is no different when it comes to this arrangement for my fall table. I am using elements of nature to create a gorgeous centerpiece for any fall gathering.
•This post contains affiliate links, see full disclosure for details.
The Materials
Here is what you will need to create this pumpkin floral arrangement.
DIY Pumpkin Flower Arrangement
What you need first is a pumpkin! You don't want anything too big. The flowers will cascade down outside the pumpkin and the end product will be bigger than the pumpkin itself. I chose this little one from my front porch.
You also need flowers, you can use real or faux, or a combo of them! I purchased faux flowers and that's what I used.
You can also go with whatever color scheme you want to here. Since I was making a copper and gold tablescape I went with white flowers. I chose from the fall florals at Michaels, which were 50% off at the time, some peonies, and small white flowers that will be good at cascading.
I also chose seeded eucalyptus, which I purchased from Walmart for $3 a bunch! I got this tip from my friend Marly at A Brick Home, thanks Marly!
You need floral foam. There are two kinds so it depends on whether you are using real or faux flowers. I bought this kind because it was using fake but if you are using real flowers you want this one.
You need a knife to cut the pumpkin open and a spoon to scoop out the guts, the fun part right!
You also need wire cutters for the faux stems. DO NOT try to cut your fake flowers with regular scissors, you will destroy them!
Step One – Prepare the Pumpkin
First, cut the top of your pumpkin and scoop out the guts! If you like to toast those pumpkin seeds you will want to separate them and keep them for later.
Once this is all cleaned out you will want to cut the foam to put inside your pumpkin.
If you are using real flowers you need to soak the foam in water first then insert it into the pumpkin.
Step Two – Arrange the Flowers
Here is the fun part!
Start with your greenery that will cascade down, for me it was the seeded eucalyptus.
Using the wire cutters cut the eucalyptus down to different lengths for variety and insert them into the foam. I used about three bunches here.
Next, I took my Peonies and cut them down from the bunch.
I used only three of the flowers from the bunch, they are pretty big.
It's typically best to work in odd numbers for these statement flowers.
I also decided to add these pumpkins that I picked up from Hobby Lobby a few weeks ago. I actually forgot I even had them but I think they add a cute aspect to the arrangement.
Finally, I added the small white flowers, sorry I don't know what they are called. I used them to fill in around the peonies and to cascade a bit with the eucalyptus.
The Finished DIY Pumpkin Flower Arrangement
As you can see, it's more art than science. Just keep playing with it until you like what you see!
Just remember, pumpkins don't last more than a few days or a week at the most, so make sure you prepare your centerpiece close to the time of your event.
Make sure you check out my full Coopper and Gold Thanksgiving Table Setting and see how my beautiful Pumpkin Flower Arrangement fits right in!
More Fall Table Decorating Posts: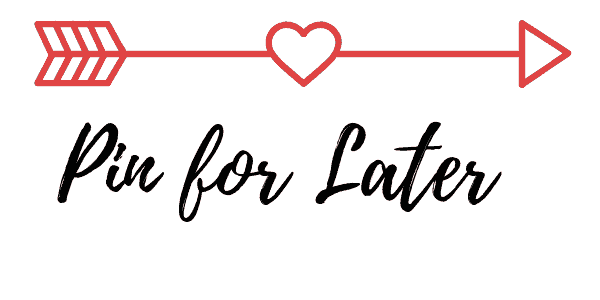 DIY Pumpkin Flower Arrangement
Yield:
1 pumpkin floral arrangement
Learn how to make a pumpkin flower arrangement for your fall table.
Materials
Instructions
Cut the top off the pumpkin and scoop out the guts.
Insert the floral foam into the pumpkin.
Starting with the Eucalyptus trim down to various lengths using the wire cutters.
Insert the eucalyptus into the floral foam around the edges so it cascades down the sides.
Trim peonies to length and insert them into the foam.
Trim the small white flowers and insert them around the peonies and cascading with the eucalyptus.
Notes
The pumpkin will start to rot as soon as you cut it open. Make sure you don't create this arrangement until it's close to the event you want it for, so it's not mushy or leaking on your table.