It's my favorite holiday, Thanksgiving! Today I want to share with you my Copper and Gold Table Setting as well as some tips on how to prepare a feast from someone who has hosted for several years now!
*This post contains affiliate links. For more details see my full disclosure.
Copper and Gold Thanksgiving Table Setting
This year I actually went with a theme for my table, copper, and gold. I love all the copper I have seen on Instagram this fall and I knew I just had to incorporate it into my tablescape.
I already had this table runner (similar), purchased it at Pier 1 several years ago! And I already had the gold chargers too.
My china has a pretty gold rim around the edges so they work right with the copper and gold Thanksgiving table setting theme.
For the rest of the copper, I hit up home goods and scored this pitcher and this other dish. To be honest I am not sure what you are supposed to use it for! But it was cute and fit the theme!
And I purchased these copper mugs from Target. They are quite a bit bigger than most I have seen, all the more Moscow Mule to put into there right!!! 🍹😜
While at Target I picked up these pumpkins which were orange and had some geometric shapes on them, as well as some copper spray paint. The pumpkins are now a copper addition to my tablescape.
The only other thing would be my pumpkin floral centerpiece which you can get the complete tutorial for here.
How to Prepare a Feast
For those tips I promised, here is what I do:
Make a grocery list by Monday night and get all the ingredients for all the food you are preparing and make sure you shop by Tuesday. Going to the grocery store the day before Thanksgiving is a nightmare!
Make your centerpiece a few days ahead of time, there will be enough to do the morning of Thanksgiving.
Set the table complete with all the dishes the night before.
Make other people cook too! You don't have to do it all.
This is the most important tip, have fun! If something doesn't turn out right it's not the end of the world, there are a zillion other dishes to eat. Remember it's all about spending time with friends and family and having fun!
Other Thanksgiving Posts: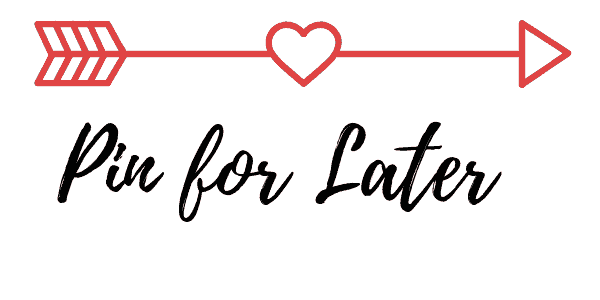 I hope you enjoyed my copper and gold table setting for thanksgiving! And I hope you feel equipped to put together a glorious feast for your family and friends this holiday season. I hope you have a very Happy Thanksgiving!