Curtains can be so expensive! It always blows me away when I see one curtain panel going for over $100! And they only come in 84 inch length, what about if you have 9 foot or vaulted ceilings? That's why I LOVE these IKEA Ritva Curtains. They are inexpensive and so incredibly versatile!
First I must mention that if you go directly to IKEA you will be able to find all these items mentioned here for a better price than you will pay online. Unfortunately, not everyone has an IKEA near them so I have included the online way to purchase them.
* This post contains affiliate links. For more details see my full disclosure.
What do Ritva Curtains look like?
These curtains have a linen-like look to them. Meaning, they look like they are made of linen but they don't have that high linen price tag. I love the white ones but they also come in a couple of other colors.
They are lined but definitely let tons of light through. I would definitely consider them sheer white curtains.
You can use these curtains in any room. I prefer to use them in rooms that are common areas like I have them in my dining room, breakfast nook and will be adding them to my family room soon.
You can use them in a bedroom but I like to have more blackout curtains in my bedroom. That's just a personal choice, I am not a good sleeper so the darker I can keep the room the better I sleep. If this isn't an issue for you then go for it!
How to Hang IKEA Ritva Curtains
This is one of the reasons I absolutely love these white curtains and definitely count them as among my favorites.
Hang them with the pocket, inserting the curtain rod into the pocket of the curtains.
You can use these rings with clips to attach to the top of the curtain panel.
I used this when I hung my curtains in my breakfast nook. We don't have any other window covering here and in the winter when it's dark early it's a little weird to sit down to eat dinner and feel like you are on display for the neighborhood.
I decided to hang enough panels to get the privacy we needed. Using the rings with clips was the easiest way to get that privacy but still have a nice look. And they are super easy to open and close to gain maximum natural light during the day.

You can use the VIDGA track system by IKEA.
(This is my favorite) You can create a pinch pleat with the curtains using the Ritkig curtain hooks.
I did a combo in my dining room. I wanted the look of pinched pleats, its a little fancier than a normal pleat. So I used the Ritkig to create the pinch pleats and the rings to hang from the rod.
If you are interested in learning more about how I did a curtain rod in the corner window check out this post on Corner Curtain Rods. I have 5 rooms in my home that have corner windows!
You can check out this video to see a tutorial on how to create the pinch pleats.
This is yet another reason that I love these curtains!
These curtains are available in a 98 inch length or 118 inch length. What is the advantage of having these options? The great thing about having these length options is so you can hang the curtains as high as possible without them ending too far above the floor.
The general rule of thumb is you should hang curtains as high as possible to the ceiling. This creates the illusion of taller ceilings. You should also have your curtains go at the very least to skim the floor. Some people even like the curtains to pool on the floor. No one likes them to be too short. It's like having pants that are too short. It doesn't look good.
If you want to know what curtain rod I used to hang my curtains all over my home check out my post on Corner Curtain Rods. It has all the details!
How to Hem Curtains
You can do what I did and ask your Mom who is an amazing seamstress to hem them….she is awesome! Or you can enlist a neighbor or friend who has a sewing machine if you don't have one. It's just a straight line, nothing too terribly complicated.
If you don't have a sewing machine and don't know anyone with one then you can use hemming tape. It's available at most craft stores or you can purchase from Amazon here. Just follow the directions on the product. You will need an iron and measuring tape.
These are the things I love about IKEA curtains and why I think you should use them in your home.
They come in long lengths that you can customize to fit your window height.
You can hang these curtains 4 different ways so you can achieve different looks with the same curtain.
They are considerably more inexpensive than buying real linen curtain panels.
They have a nice linen look but still, let in a ton of natural light.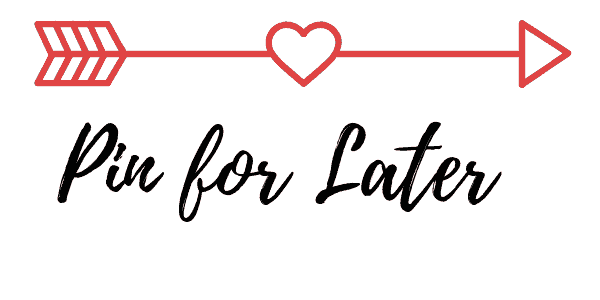 I hope you gained a lot of knowledge on the IKEA RITVA curtains. I just love them and I think you will too!