Do you have corner windows in your home? When I moved into my house 4 years ago I was like, what do I do with all these corner windows?! I searched and searched and found the perfect Corner Curtain Rod.
Blinds are great, they give you privacy and block the sun so you can sleep later but I love the look of curtains on a window. It adds softness and style and I want to add them to most of the windows in my home.
When I bought this house and realized most of the windows had a corner that would have to be addressed. Not kidding, all the bedrooms, the dining room, and the breakfast nook all have corner windows! I knew this was going to be something important that would impact the look of the room. So I took to the good ole internet!
*This post contains affiliate links. For more details see my full disclosure.
Curtain Rod for Corner Windows
As I searched the internet I found lots of options but not many of them worked for me.
There are a lot of DIY options but I didn't want to make them. I have so many windows and I didn't want to have to DIY that many corner curtain rods.
I found one corner curtain rod connector that was bendable. That might be a good option for someone that has an odd angle but I knew I would just mess it up, bend it in a wonky way and it would end up looking ridiculous.
Bay Window Curtain Rod
There are a ton of options for a bay window. Most people probably have a bay window that needs curtains at an angle rather than a window at a 90-degree angle. Here are some great options for a bay window curtain rod.
90-Degree Angle Curtain Rod
If you have a true corner window that is at a 90-degree angle then you should consider the options at Bed Bath and Beyond. I found this rod to be the nicest quality of all the ones I looked at. This curtain rod has many options in color and width as well as length.
It's in the Cambria Line of curtain rods. They come in white, graphite, oil rubbed bronze and matte brown. They are also offered in different lengths and have cute options on different finials you can purchase for the ends of the rods.

There are connectors that you can add to create a custom length if you have super long windows, which I do in my family room. Also, you can buy additional brackets to keep your curtain rod from sagging, nobody likes a saggy rod! LOL
The best part is the corner curtain rod connector!
The corner connector is perfect. It screws into each end of the curtain rod and is at a 90-degree angle. You can adjust it to go left or right, it truly is the perfect corner connector.
This connector also comes in the same colors as the rod so you won't even notice it's there.
I am kind of picky about curtains and rods. I want them to be perfectly level, it's an OCD thing I think. If it was off my eye would go to it every time I walk into the room and it would drive me nuts. This curtain rod and corner connector flow seamless and you are able to get a perfect level line.

In all the rooms on the first floor, I used these IKEA curtains. I love them so much! Check out my post on these curtains to know why!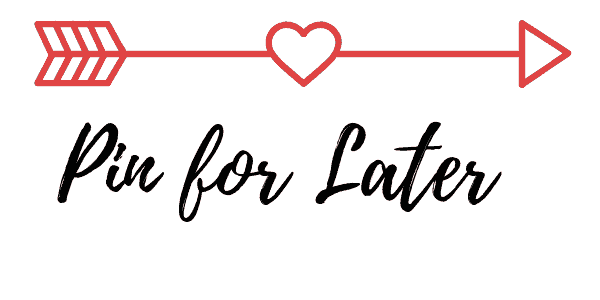 I hope you are inspired to hang some beautiful curtains now! You have a ton of options at your disposal. I just love the look of the curtains now that I have added my corner curtain rods to my windows.