I am so excited to finally share this DIY wood slice ornament with you! I have been meaning to do this little DIY for 2 years and I finally had the time to get it done! And it was so easy!
I bought this bag of wood slice ornaments 2 years ago with full intentions of doing this DIY then. And you know how it goes, life happened. This year I finally got the chance to do this craft and it was so easy to do!
Table of Contents
*This post contains affiliate links. For more details see my full disclosure.
Wood Slice Ornament
Here are the materials you need to make these.
Step 1
The first thing to do is paint the black circle on your tree slices. If you are anything like me this is the scariest part of the whole thing! I am not a good painter nor do I have a very steady hand. But this was actually pretty easy.
I started with a fatter paintbrush but then switched over to the skinnier one because it was easier to do the edges with a smaller brush.
Step 2
Once the paint dries you will need to drill a hole in each ornament so you can put string on it to hang.
I clamped mine onto my little craft table and drilled the hole. If you have a helper you can have one person hold the ornament and the other can drill. I didn't have a helper today so I just clamped it down.
Step 3
Now using your Cricut (or silhouette machine) design any Christmas images you like. I just used any that were available that were free. You can also download images to use if you want to. You can also write words, for example, Ho, Ho, Ho would be a good one.
Measure the size of your black circles and make sure you size your images to be smaller than the circle.
Go ahead and have the Cricut cut out the images, weed out all the parts you will not be using.
Using transfer tape transfer your images from the vinyl backing to the ornament. Carefully peel the transfer tape off at a 90-degree angle. Since it's a rough surface I had to press really hard on the image before peeling back the transfer tape.
Step 4
Add ribbon or twine to your ornament and tie a knot. All you need to do now is hang it on the tree!
The finished product!
Other DIY Christmas posts: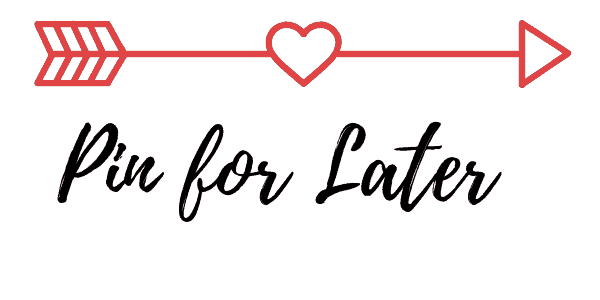 I hope you will give this Wood Slice Tree Ornament a try. It was super easy and totally fun!