Welcome to the Christmas DIY Blog Hop! I am so excited to be joining 9 other amazing bloggers to share a Christmas DIY with you. If you are here from Roots and Boots welcome to At Lane and High! Today I will be sharing my DIY Coffee Filter Christmas Tree!
My kids are grown now but I still love doing crafts. They join in when they are around. I had already done this coffee filter wreath a few years ago and I love how it turned out, so I thought why not try it on a foam cone and create a Christmas tree out of coffee filters!
*This post contains affiliate links. For more details see my full disclosure.
Coffee Filter Christmas Tree
This is a super easy and fun craft you can do for Christmas. You only need a few materials and you could even do this while watching a Hallmark Christmas Movie!
Here are the materials you need for this project:
I linked all the materials so you can easily pick them up from Amazon and have them delivered to your door. I just love Amazon!
How to make the Coffee Filter Tree
Heat up your glue gun. I usually like to put it on a magazine to catch any drips. I forgot to do it this time and had to scrape glue off the table, not fun.
Next you need to take the coffee filter and put the pencil inside then collect the rest of the filter and scrunch it around the pencil.
Add hot glue to the tip and carefully press it onto the base of the styrofoam cone.
Basically this is just rinse and repeat. Keep working your way around and around the cone until you reach the top.
Additional Tips
One thing I will let you know that I did was I put the filters too close together at the top. There wasn't enough room for the ruffled part and a few of the filters basically got pushed out. You don't need to glue them right next to each other, you can have a little space in there to give the ruffles room.
If you feel like your filters are a little uneven, you can give them a little trim to even them out.
Also, when I finished my coffee filter Christmas tree I felt like it was missing something. It needed something at the top so I added a star.
I used my Cricut and cut out two stars from cardstock, I happened to have some glittery silver leftover from another project. And I used a stick from my daughter's cake pop stuff, it's all about being resourceful!
Then all you need to do is glue them together and poke the stick down into the top of the foam and ta-da! You have a star at the top of the tree.
Now I have a tree that looks like a Christmas tree and will go great with my decor.
The Finished Coffee Filter Christmas Tree
Here it is all finished with it's new star attached. I did this in under an hour. It's really big too, if you want to make a smaller one just use a smaller foam cone. It will also take less filters and less time if you make a smaller one.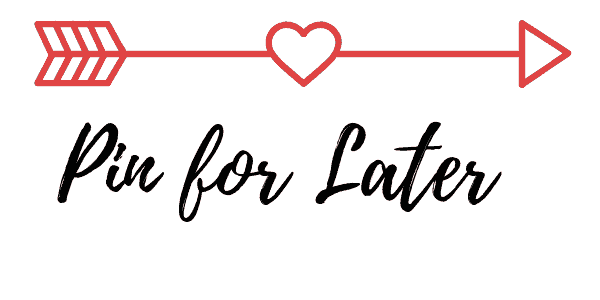 I hope you like my Coffee Filter Christmas Tree! Please make head on over to my friend Jennifer at Jenron Designs and check out her Yule Log Centerpiece!
Hearth and Vine / The Little by Little Home / the Gal Down the Road
The Homemaking Momma / Emily's Project List / Twelve on Main
Recreated Designs / Roots and Boots / At Lane and High / Jenron Designs