I finally finished my front porch and I am super excited to share with you what I have come with. So join me as I go through all of my Front Porch Christmas Decorations!
This year I have been going for simple decor all throughout my home. That's why I am going to share with you a couple of tips on how you can achieve a gorgeous look with little to no effort!
*This post contains affiliate links. For more details see my full disclosure.
Front Porch Christmas Decorations
The first thing I did was add my wreath to my front door. I bought this big beauty a couple of years ago on sale at Michaels and I just love how big and full it is.
This year, I picked up some white pine garland at my local grocery store. It's 20 feet long and cost me $10! I hung it around my door and I think the results are stunning!
And next to my door I have this huge pot that I put a fern in during the spring/summer. Now it holds this large grapevine ball to which I added Christmas lights to.
I have had this indoor/outdoor rug for a couple of years now from Target. On it I added this "It's time to get Merry" doormat, also from target!
Front Porch Christmas Planter
In the pots that flank the steps, I nabbed a couple of planters from that same grocery store. They were gorgeous and all I did was dig the dirt out of the pots, remove the new pine branches from the pots, and stuck it down in the pots. They are rooted in foam blocks so it was easy to move from one to the other.
Usually I buy branches from the nursery and arrange them but they were hard for me to find this year. This method was honestly easier and it cost me about the same!
Once Christmas is over all I need to do is pull out the White tree in the pine and probably the white balls and this will be a great winter planter to have outside for the winter months.
Christmas added to the Front Porch
The last area of my porch has my bench and the Wooden American Flag that I built. That flag stays up year-round in honor of my husband who served in the Marine Corps.
On the bench (similar), I found this adorable pillow (similar) at a local store called Bakers. I have been trying to shop small this year as much as I can and have really hit the jackpot at some of the local shops! The things they have are so much more unique than you find at Hobby Lobby, Michaels, and Joann's.
To the left of the bench is an antique sled. I have been looking for one for a while and thanks to my Aunt Kerri I have this one! She went flea market shopping and there were a ton, so she texted me a bunch of pictures and nabbed this sled for me for $30!
On the sled I added some bells and a green bow. Easy peasy decorating is the goal this year for sure!
On the lantern I added a sprig of greenery and this bow that I made a couple years ago. I just love the ribbon! It's starting to look worse for the wear which means I need to get out early next year and nab some more like this.

Related Christmas Posts:
Farmhouse Christmas Printables to Decorate Your Home
DIY Coffee Filter Christmas Tree to Brighten Your Holiday Decor
A Traditional Christmas Mantel and other Cozy Christmas Decorations
12 of the Prettiest Flocked Christmas Trees by Height, Width and Lighting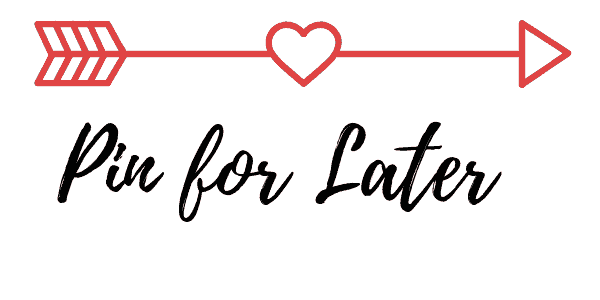 So there are my Front Porch Christmas Decorations! I hope you like what I created here this year. What are you doing on your front porch? I would love to hear all about it in the comments!