I have Carrera Marble counters and they are stunning. After living here for three years I have learned so much about how to clean marble counters. Today I am sharing all that I have learned.
Here is a photo I shared on Instagram recently. It looks like I have a great kitchen right? I do, not going to lie.
I have stainless steel appliances, Carerra counters, and subway tile backsplash. If you look closely though you will see that the Carerra is NOT in good shape. Here are the before pictures.
These marks were caused by water, citrus and goodness knows what else. They weren't in good shape when we moved in but after 3 years of living here, they are bad.
My youngest is graduating from high school and I would like them to look nice when we have her graduation party. So the first thing we had to do was we had a company come in to refinish them.
*This post contains affiliate links. See full disclosure for details.
Refinishing Marble Counters
I would not attempt to do this on your own. I know, I am a big DIYer but this is better left to the professionals. These guys know what they are doing.
They taped everything off, fixed the seams, and sanded the counters (like with a normal palm sander and sandpaper!).
They also had a shop vac that they used to suck up all the dust. This was great because it kept my house from getting all dusty. Then they sealed it all.
The company I used was Marble Life. They are a chain and are available in many states. Definitely check out their website to see if they are in your area.
The guy who came to give me the estimate was very knowledgeable and told me stories about all the people he has worked with over the years. Like the owner of Limited Brands who lives here in Columbus!
After the guys were done with the counters I literally picked their brains about how to keep my newly refinished marble counters clean.
How to clean marble counters
These guys were funny, I asked one if using Fantastik was okay on the counters, he said well it's not very fantastic. LOL…. okay so here we go.
Use a spray cleaner that is specific to marble countertops. It makes all the difference. I chose off Amazon the specific brand from Marble Life. I figured why not, it was the company that came so what they supply must be good.
Be careful when using water. Some water companies use certain chemicals to clean the water that can etch marble. Apparently, there was a company north of Columbus that had that issue. They had to make some changes to their solution to prevent that from happening.
When you don't see water beading up on the counters it's time to seal the marble countertops. I plan on using Marble Life sealer, which is available on Amazon and at Home Depot.
What causes marks on your marble counters?
Water
If you wouldn't leave the glass on a fine piece of wood furniture without a coaster then don't leave it on your marble countertops. That's the general rule of thumb. Use a coaster.
Don't leave a glass of water with ice sitting on the marble because it will leave a mark.
Acidic foods and drinks
Be very careful when making drinks on your counters. If you spill anything, clean it up immediately! That's my new rule of thumb.
Watch out for sodas too, or pop depending on where you live! They have acids in them that can cause damage to your marble. I have noticed when I pour a can of soda into a glass the carbonation overflows the glass every time. Wipe that up immediately.
If you are making anything with citrus use a large cutting board or something underneath to protect your counters. Even milk has acid in it which can etch your counters.
My oldest daughter cut lemon on a cutting board, it was a little cutting board and the juices ran underneath it. There were rubber lining under and I came home one day to find that rubber lining etched into my counters. Not gonna lie, I kind of lost it. So be very careful with citrus.
Marble Counters refinished
Here are the refinished counters. I will include a before and after.
There are two ways you can go, matte or shiny. You will notice that my before counters had a bit of a satin finish.
Shiny is gorgeous but it also shows EVERY…SINGLE…..MARK. So I went with Matte which is a little more forgiving. Maybe when I don't have kids coming home for months at a time I will go shiny again!
This post was not sponsored, I just wanted to share my experience and opinions. I love the after of my counters. Now I just need to get through the Summer and send my kids to college so my marble will definitely stay clean!
If you like my kitchen you should check out these related posts:
My Cozy Christmas Kitchen Decorations with a Vintage Touch
$100 Room Challenge Fixer Upper Inspired Coffee Bar Reveal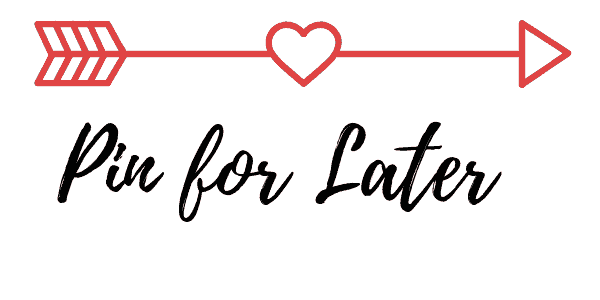 If you have anything to add about how to keep marble countertops clean I would love to hear about it! Please tell me in the comments!