Fall is by far my favorite time of the year and it's also my favorite season to decorate for! Today I am sharing some gorgeous fall mantel inspiration that will get you in the mood for fall decorating.
Most people love decorating for Christmas best but for me, I am all about the Fall. I love the season in general, the bonfires, football games, changing leaves, and of course, the decorating!
There are so many different ways to decorate for the Fall, you can go traditional colors, neutral, or even jewel tones! I have put together some photo inspiration from these amazing bloggers to show you how you can transform your mantel for Fall.
*This post contains affiliate links. For more details see my full disclosure.
Fall Mantel Decorating Ideas
Blooming Homestead knocked it out of the park with this mantle. I love the combination of the silver with white and then the reclaimed wood! What a way to combine textures for a perfect look!
Cherished Bliss says who needs a mantel?! Using the back of a piano, or an entryway or sofa table are perfect alternatives if you don't have a mantel!
I just love all the natural decor she used here. It's just so calming.
An Oregon Cottage created a beautiful banner here. These are so popular right now and I love that she used the word, Blessed. You can also use Fall or Gather, anything goes here.
Worthing Court is one of my favorite blogs. She does such an amazing job with her mantel.
When neutral fall decor is all the rage this mantel just can't be beaten. I love the colors she uses and the textures. That is what Fall is to me.
Making it in the Mountains nailed the neutral fall decor here. I just love the use of wood, silver, and greenery. This would be a great transition from Summer into Fall.
Twelve on Main created a textured masterpiece with this one.
What do I mean? The use of wood, woven basket, fabric pumpkins, and the painted pumpkins are amazing. I love the way she created a neutral yet organic mantel.
Refresh Restyle's use of green here is awesome! I also love owls, they are perfect for Fall!
I also love the apples. They are in season in September and October so it only makes sense to use them in decor. Pumpkins are great but they complement nicely with apples.
Making the world cuter can I have your tiered tray, please?! OMG, I love this tiered tray. It fits perfectly on the mantel.
And those tall cork candle holders that flank the fireplace, so freakin cool! I love that she put pumpkins on them too.
Other Fall Decorating Posts to check out: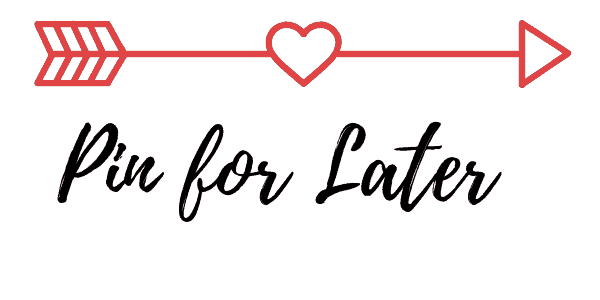 Wow! Talk about a lot of ideas in one place right!? I am so excited to pull my fall decor out.
I know it's still August but September is a busy month, with the $100 Room Challenge so I am really trying to get things together so I am prepared.
After seeing all these gorgeous fall mantels I will be ready to go right after Labor Day.
Happy Fall Y'all!