One of the biggest trends right now in paint colors is sage green. They have become so popular and for so many uses. Today I am sharing the best light sage green paint colors for your home!
What is the reason that this color has become so popular? Well, the simple reason is the calm feeling that it gives a room.
After the last couple of years with all the stresses in the world, we all need more calm in our lives and we have seen a massive trend in paint color popularity shifting to those that evoke calm.
Both Benjamin Moore and Sherwin Williams had a sage green as their paint color of the year in 2022. That tells you right there how popular this color has really become.
What color is sage green?
Sage Green is a combination of green with gray. It can be light or dark, warm or cool. The touches of gray keep the color from pulling to much warm or gray. It keeps it grounded in a more neutral tone.
What I really love about sage green is its calmness. It really brings the feeling of nature into your home and gives everything such an organic feel.
Are sage green and mint green the same color?
No, these colors are totally different. The biggest difference is the gray that is in sage green. Without that gray, you will have a completely different color.
Mint green is brighter and sage green has a more subdued tone because of the gray.
*This post contains affiliate links. For more details see my full disclosure.
How to know if a paint color is right for you?
The best way to judge if a color is good for you then you will want to put a swatch on the wall and look at it over a few days. Look at it in different lights and decide if you really like it.
You can do this by getting a sample from the paint store and using a brush to put it up on the walls, but then you are left with a can that you can't do anything with. Those samples are used with poor-quality paint and aren't meant for use on your walls permanently.
I recommend going with Samplize. They are a company that will send you a 12X12 peel-and-stick swatch of a paint color that you can stick to the wall. When you are done just peel it off and throw it away.
It's easy and much less messy!
The best places to use sage green.
Sage green is a great color to use almost anywhere. Here are my favorite places to use the color but if I don't list the room you want to use it in don't worry about it! It will look amazing anywhere!
Bedrooms
Bathrooms
Cabinetry in Kitchens and Bathrooms
Accent pieces of furniture
Accent walls in a bedroom or family room
The exterior of the home
I particularly like to use this color in bedrooms and bathrooms because it is so calming but it also looks amazing on furniture and cabinets.
My daughter is doing a little makeover in her room and we did an accent wall of sage and it's gorgeous! Stay tuned for the color we used and an in-progress shot of it in her room.
What Colors Look Good with Sage Green?
When you are talking about a lighter color of sage then it's best to pair it with white, to show off the depth of color that it has, or with a strong bold color.
You can pair it with a soft gray color too which will bring out the gorgeous greens in the sage.
I also love a light sage green paired with a light wood tone such as poplar or white oak. These gorgeous woods are so perfect without stains and look amazing with sage.
The Best Light Sage Green Paint Colors
The colors I am going to share today have an LRV of 41 or higher. A color with an LRV in the 40s can be considered a light color or a medium-toned color. It really depends on the amount of natural light a room receives.
We used Geyser Steam in my daughter's bedroom. It has an LRV of 46.72 and it is very light and bright. So even though it's considered a medium-toned color it comes across as light, and we don't get a lot of natural light in her room because we are surrounded by trees.
Sherwin Williams Geyser Steam
This is the color we chose for my daughter's bedroom. This is an in-progress shot, I am working on a natural wood headboard. But as you can see this color has a touch of blue in it which makes it cool and wonderful!
Get a sample of Geyser Steam from Samplize!
Sherwin Willaims Escape Gray
Escape Gray is a gray with green in it. That's why it's listed here. I definitely consider it a sage but it has more gray than green in it. I love it and feel like this is the perfect color for a bedroom, especially a nursery.
Get a sample of Escape Gray from Samplize!
Sherwin Williams Clary Sage
Clary Sage is very similar to Benjamin Moore Oil Cloth. It's definitely lighter but has the same age and maturity feeling that Oil Cloth has. It has an LRV of 41.
Get a sample of Clary Sage from Samplize!
Benjamin Moore Hollingsworth Green
Hollingsworth Green leans a little more towards the minty side but it does have gray in it so it's still considered a sage. Being more minty this color has green, gray, as well as blue in it.
Get a sample of Hollingsworth Green from Samplize!
Benjamin Moore Sage Wisdom
This color is a popular color in spas because of the relaxing vibe it has. So if you need a little calm in your home this would be a good color to choose.
Get a sample of Sage Wisdom from Samplize!
Benjamin Moore October Mist
October Mist is Benjamin Moore's Color of the Year for 2022! So it's only fitting that I include it here in the list of best sage paint colors. Honestly, it's probably one of my favorite sage green colors.
This color is the perfect blend of green and gray. It's a mid-toned sage with an LRV of 46.54. This color not only brings the feel of nature into your home but it uplifts your home and makes you feel happy.
Get a sample of October Mist from Samplize!
Benjamin Moore Saybrook Sage

Saybrook Sage is very similar to October Mist but it leans a tad more towards the green side, aloe green to be specific. It has an LRV of 45.46 so it also is a mid-toned sage but a smidge darker than October Mist.
Get a sample of Saybrook Sage from Samplize!
Behr Morning Zen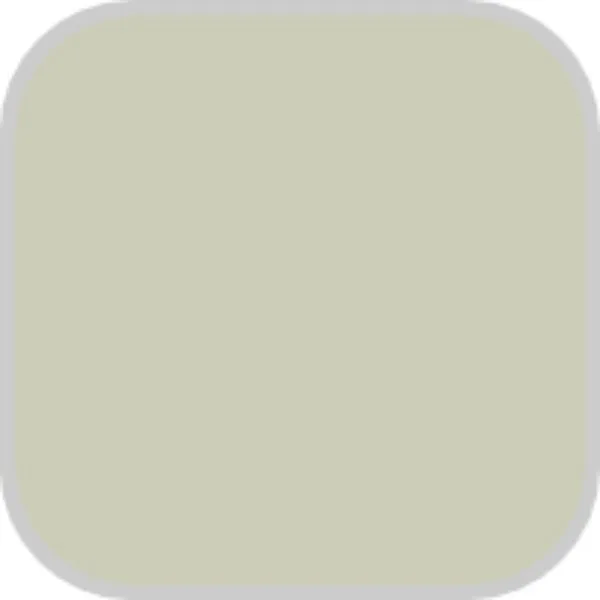 Morning Zen is a very light color and is perfect for any room. It has gray undertones but also yellow.
Behr Jojoba
Jojoba is probably my favorite. It is the perfect mix of green and gray with a nice depth of color.
Behr Spring Hill
Spring Hill is on the warmer side with yellow undertones. Not quite as much as Morning Zen but they are there.
If you are planning to paint a room yourself then you will want to check out these DIY paint posts to help you get started and not make any mistakes:
Other Paint Posts You Might Like: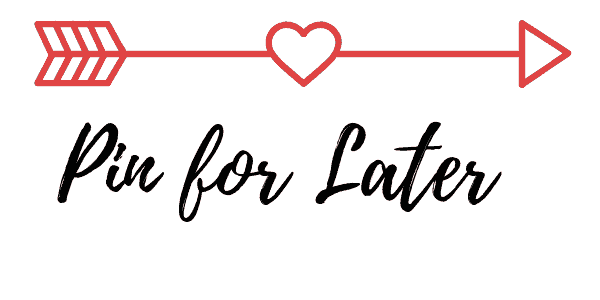 Best Light Sage Green Paint Colors