Sharing is caring!
Today we will discuss 12 of the best modern farmhouse paint colors that you can use in your home.
Modern Farmhouse Style definitely was made popular by none other than Joanna Gaines and Chip Carter on their show Fixer Upper. I think one of the reasons it resonated with everyone is that it incorporates farmhouse style but in a modern way of using clean lines, no clutter, and bright airy colors.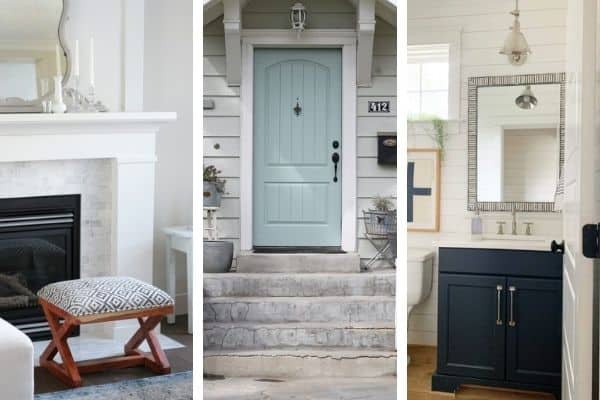 I would like to dive into the paint colors used in modern farmhouse design. Like I said, bright and airy is the name of the game in this decor style.
*This post contains affiliate links. For more details see my full disclosure.
Modern Farmhouse Paint Colors
Let's break it down by color family. Most of the time you will see whites, grays, blues and accent colors in dark tones.
Whites
White paint colors can be just as hard to choose as grays. There are so many shades and different undertones that your head will be spinning. We are going to discuss two here today that are very popular in farmhouse design.
Benjamin Moore White Dove is a warm white paint color that is great not only on the walls but is very popular for trim and cabinetry. It is a very soft color that feels very cozy.
White Dove has an LRV of 85 which is really high. That makes it a very bright paint color so if you need to brighten your home this would be a great option.
Sherwin Williams Alabaster White was actually the paint color of the year for SW in 2016. It's a warm white paint color that is very similar to White Dove.
It has an LRV of 82 so it's not as bright as White Dove but still a very bright paint color. This color can look warm or cooler in different light that's why it's such a wonderful color to use on trim and cabinetry.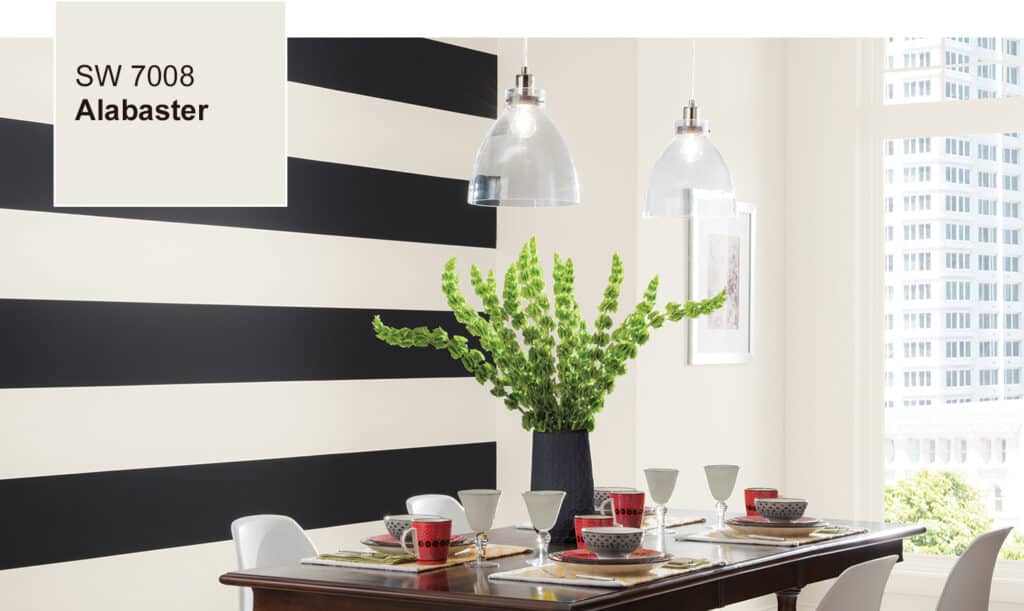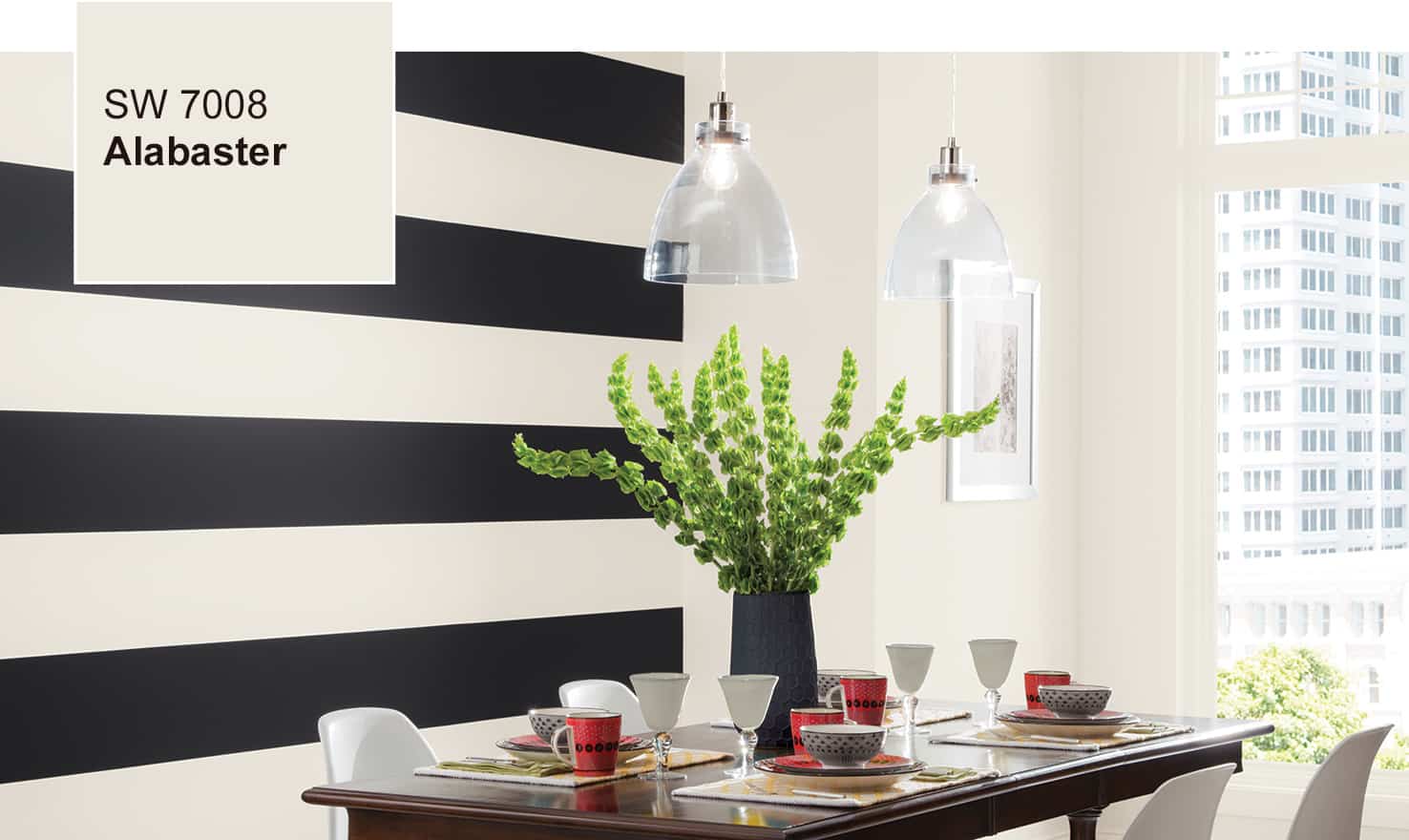 Grays
Gray is a staple in Modern Farmhouse Deign. But as the title of the movie says, there are so many different shades of gray. You can choose to go with a warm gray, also known as a greige, or a cool gray.
Sherwin Williams Agreeable Gray is considered a warm gray and in some lights can come off as looking taupe. It also has the slightest purple undertones that you can see if you use it in a room with very little natural light.
Agreeable Gray has an LRV of 60 which makes it a mid-toned gray (but on the brighter side). I used it in my guest bedroom and I love the way it turned out. I have a full post dedicated to Agreeable Gray that you can check out here for more details.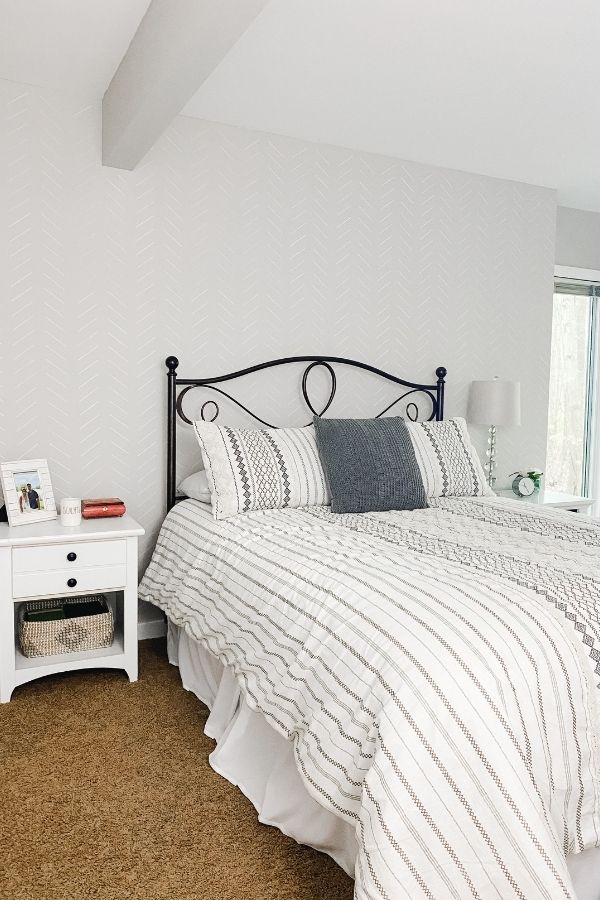 Benjamin Moore Gray Owl is a color that is also considered a warm gray and a close friend to Agreeable Gray however the LRV of Gray Owl is 65, so that makes it a bit brighter. Even though this color is considered a warm gray it has undertones of green and blue. In the right light, it can take on a cooler vibe.
Sherwin Williams Mindful Gray is a warm mid-toned gray paint color with an LRV of 48. It's considerably darker than its friends Agreeable Gray and Gray Owl but I wouldn't consider it a dark gray at all. Here you can see it used on the cabinetry of the bar.
Benjamin Moore Stonington Gray is a gray that is on the cooler side of things. It is a mid-toned paint color with an LRV of almost 60. Even though it's mid-toned I would consider it still pretty bright.
Blues
These are my favorite on the Farmhouse Paint Color list. The popular blues are reminicent of shades of the ocean and who doesn't love the color of the ocean!
Sherwin Williams Sea Salt is a very popular blue. It's a blue that leans toward green and reminds me of sea glass. It has an LRV of 64 which makes it a very bright color.
Benjamin Moore Wythe Blue is a darker color than Sea Salt. It also has more gray in it that green. This color is very popular for front doors as you can see from the image below.
Sherwin Williams Rainwashed is very close to Sea Salt. It's a blue green paint color that has an LRV of 59. This color differs from Sea Salt in that it has less gray in it.
Dark Paint Colors
Dark paint colors are used sparingly in Modern Farmhouse Design. Usually dark colors are used on furniture or accent walls. Typically farmhouse style translates to bright and airy so using a dark color seems like the opposite thing you would do.
Believe it or not dark colors are being used more and more lately but they only look good in rooms that have a lot of natural light.
Benjamin Moore Hale Navy is the most popular farmhouse paint color that is dark. I see it used all the time on accent walls and in kitchens on islands. Hale Navy goes with almost every paint color imaginable so if you aren't sure have no fear, hale navy is here!
Sherwin Williams Iron Ore is a very dark gray, almost black color. Because it's gray, its undertones can shift depending on the decor in the room and the amount of light the room receives. It has an LRV of 6, so yeah, this is a dark paint color.
Sherwin Williams Urban Bronze is the paint color of the year for 2021! It's got an LRV of 8 which is brighter (slightly) than the other dark colors we discussed but still a very dark color. This paint color has a greige base with green undertones.
How to Choose the Right Farmhouse Paint Color?
I cannot recommend using a company called Samplize enough! They will send you a 12×12 inch square of peel and stick paint sample.
You can put it on the wall and look at it over the course of a few days in different lights. You can even move it around the house and test it in different rooms!
This method is much less messy than getting a sample from the paint store. Also when you are done you have all these paint sample cans cluttering your home. Samplize is much cleaner and easier to do.
Other Paint Color Posts:
Sherwin Williams Agreeable Gray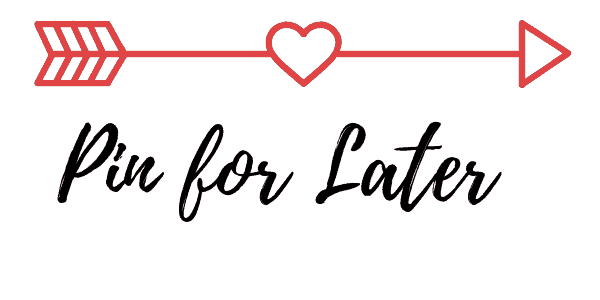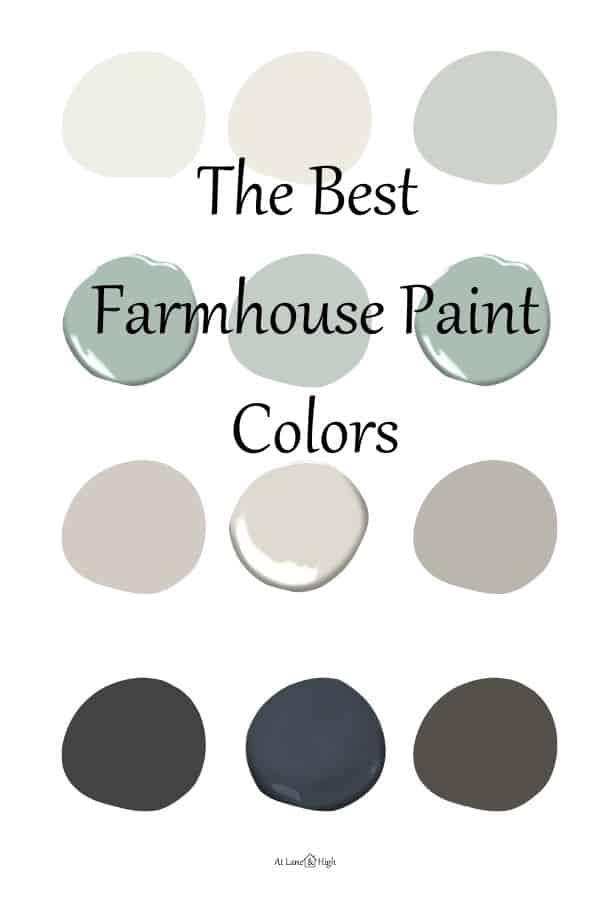 I hope you got some great inspiration on farmhouse paint colors today! These are very popular and you can't go wrong with any of them.
Please head over and like my facebook page so you can keep up with all my newest posts!
You can catch all the in progress shots if you follow me on Instagram!