Greige paint colors have taken the decorating world by storm as well as the hunt for the perfect greige. I think I might have found that color in Sherwin Williams Agreeable Gray.
Agreeable Gray is a light paint color that has a lot of depth of color. It is by far one of Sherwin Williams' most popular paint colors.
I have been asked so many questions about greige colors and what to pair with them. How do they compare to this color and that color are also hot topics. So today I wanted to share my thoughts on Agreeable Gray because I think it could be one of the most versatile greige paint colors there is.
*This post may contain affiliate links. See my full disclosure for details.
What Color is Agreeable Gray SW 7029?
Agreeable Gray is also known as SW 7029. Can be found #243-C1.
It is a mid-light gray paint color that has a lot of beige in it.
The LRV for Agreeable gray is 60. What does that mean? LRV stands for light reflective value. That basically means how reflective a paint color is for light.
It's on a scale of 1-100, the higher numbers reflecting more light and the lower numbers reflecting little light. A 1 would be the blackest black and a 100 would be the purest of whites.
Agreeable Gray is one of the most popular gray paint colors on the market right now. It's also very popular for use in selling homes. A painter once told me that was the only gray paint color that Realtors choose!
Is AG a Greige?
Agreeable gray is considered a Greige color. What does that mean? It means that it's a warm gray that tends to pull towards beige. Greige colors have undertones of blue, purple, and green.
Agreeable Gray Undertones
The reason this is the #1 paint color for Sherwin Williams is that when painted in certain lights it can pull slightly blue/purple in color and in other lights it has that warmer beige tone.
It's for that reason that this color is so versatile and can work in nearly any room of your home.
How Lighting Affects SW AG
If your room faces north you will find that this color shows more of the blue undertones and gives a cooler look. I recently painted my daughter's bedroom and this is the feel I am getting from the paint color. It's cooler but still has a cozy feel.
If your room faces south then you will generally have a warm feel to the room because of the natural light so that will make the paint color take on that warmer tone of the greige.
Agreeable Gray really is a chameleon! It changes color based on the lighting situations.
Indoor lighting can also make an impact on how AG looks. I always recommend going with LED light bulbs because they are the closest thing to natural light.
How to know if a paint color is right for you?
When picking a paint color for any room I always suggest getting a sample and looking at it with all the different lights of the day. This can really help you choose the right color for your home.
You can get paint samples from the store but then you have all these colors on the wall you have to paint over, and cans that can't be used for anything else.
Using Samplize is a great option. Samplize will send you a 12X12 inch sample of whatever color you want and it's peel and stick so easy to remove once you are done with it.
The best room you use SW 7029?
Well, the quick answer to that is EVERY ROOM! But seriously, it's a gorgeous color that gives every room it's in a wonderful backdrop without stealing the show.
Agreeable Gray in the Family room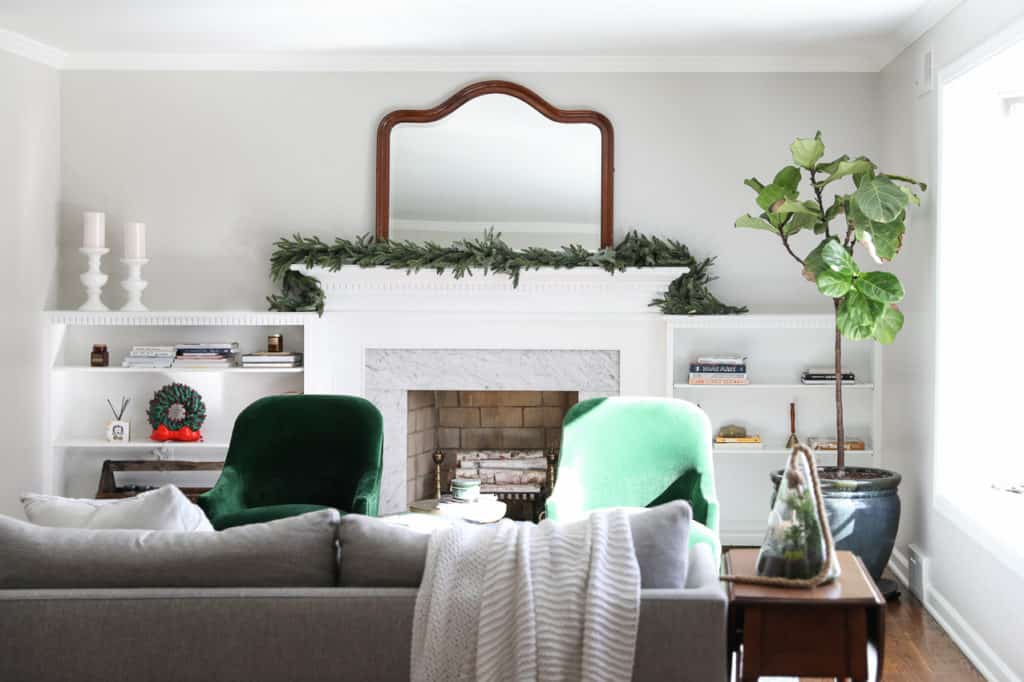 This room gets a lot of natural light so you can see the paint color is very light. When paired with the white it looks amazing!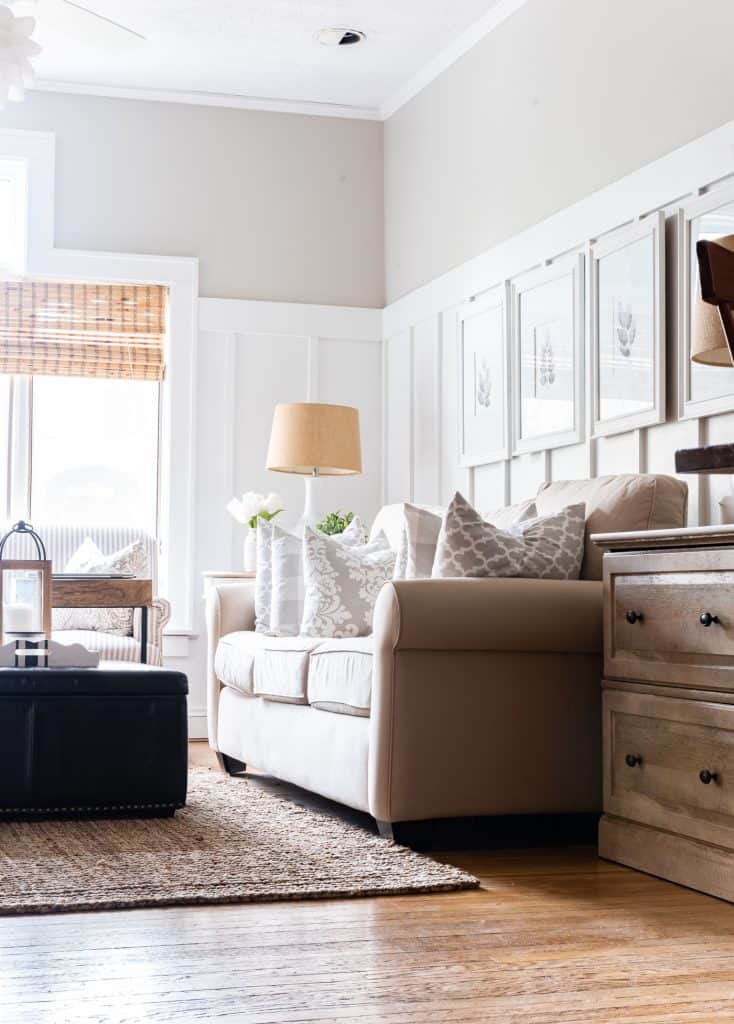 This is a great example of how paint colors look with different facing walls. The wall on the right gets direct sunlight and looks lighter than the wall on the left.
Agreeable Gray in the Bedroom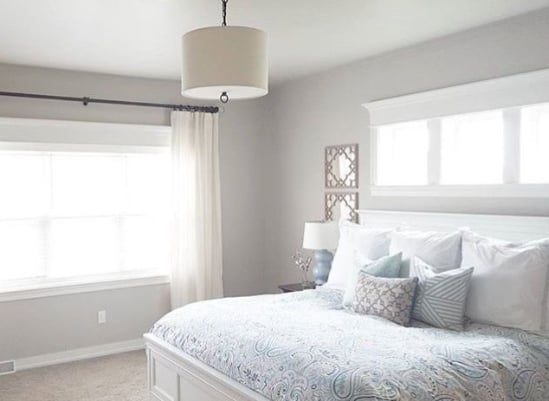 The two walls here both have windows so they aren't really getting the direct sunlight and Agreeable Gray definitely looks a little darker than the first photo I shared.
Agreeable Gray in the Kitchen
This kitchen has very little natural light and the paint color reflects accordingly. But you can also see how well Agreeable Gray goes with other grays with the color in the countertop.
Agreeable Gray in the Bathroom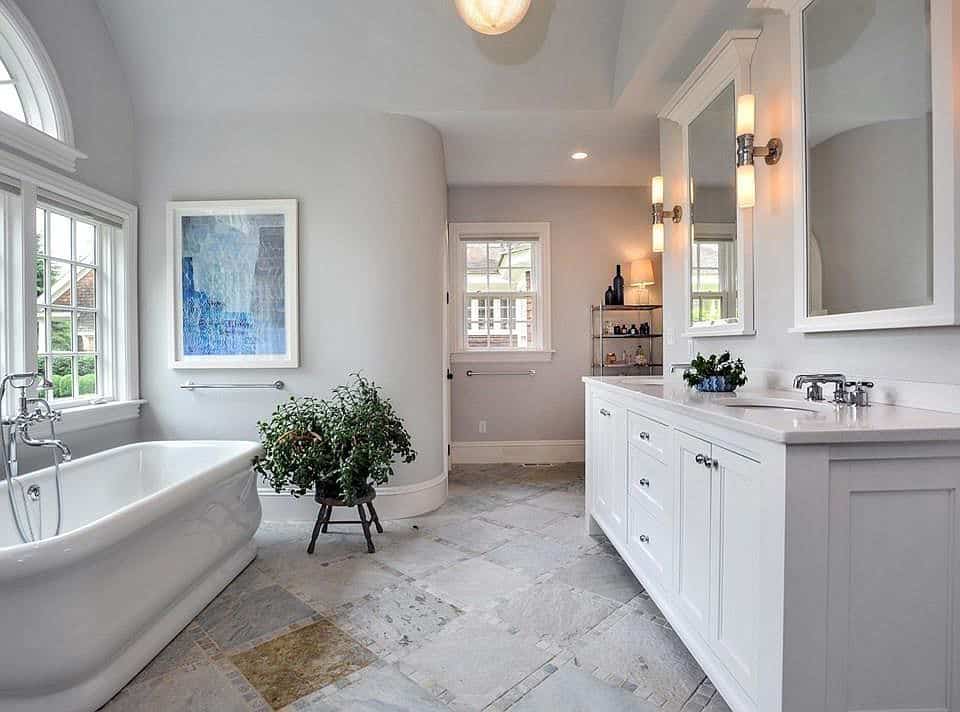 I absolutely love this bathroom! I think Agreeable Gray really softens all the harsh surfaces that you find in bathrooms.
Agreeable Gray in the Entryway
This photo showcases how well Agreeable Gray goes with wood tones seen on the floor. This is my go-to for clients who have these honey oak wood colors.
Agreeable Gray on the Exterior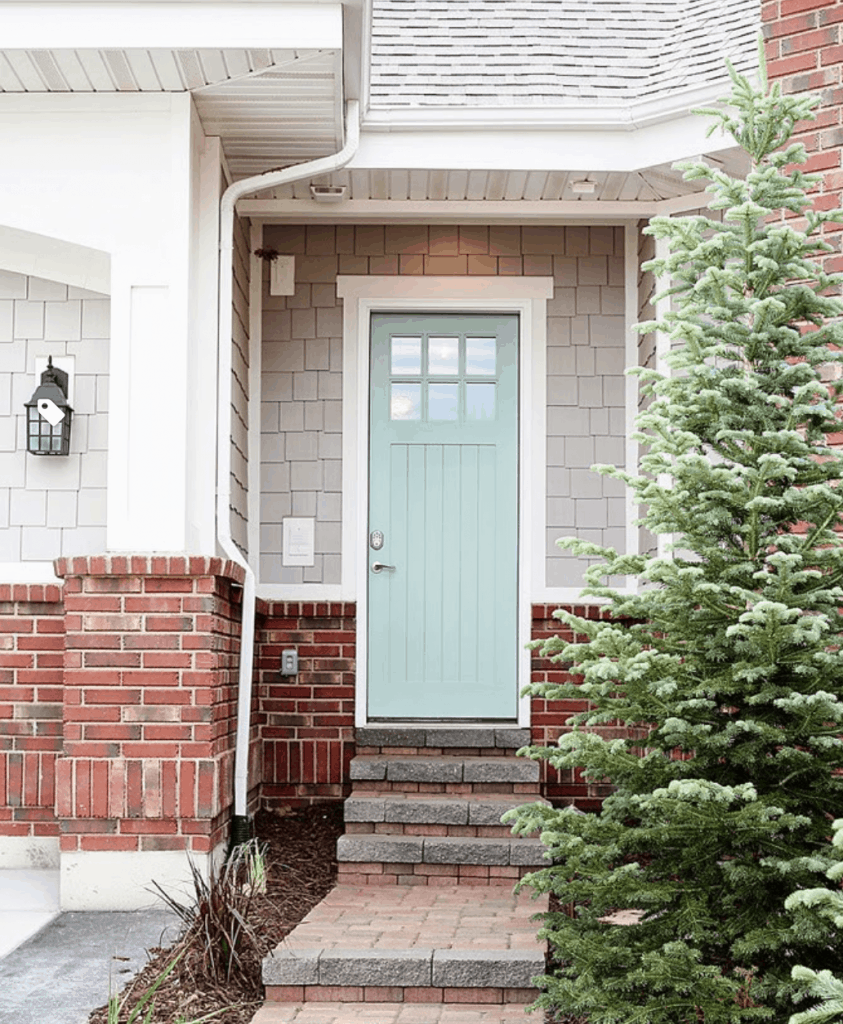 This home has gorgeous colors! You can see that Agreeable Gray goes really well with red brick!
What Colors are Similar?
Let's assume for one moment that Agreeable Gray doesn't work for you…..
Here are some other options that you might want to consider.
AG vs Wordly Gray

These two are very similar but as you can see Wordly gray has more of those green undertones where agreeable gray pulls more purple.
AG vs. Repose Gray
I have a post all about comparing Agreeable Gray and Repose Gray if you want to dive into the differences a little more.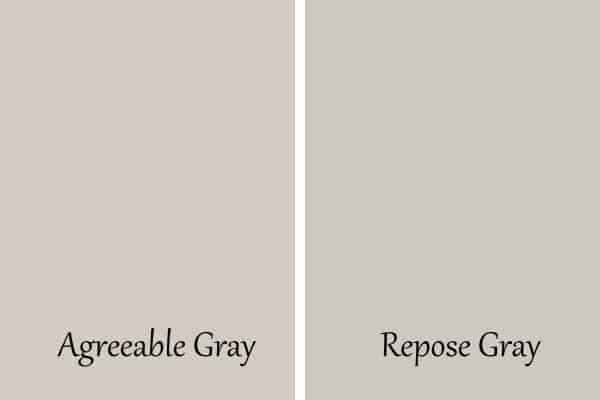 You can see in this side by side how different these colors are. Agreeable Gray has the purple undertones and Repose Gray has more green.
AG vs. Edgecomb Gray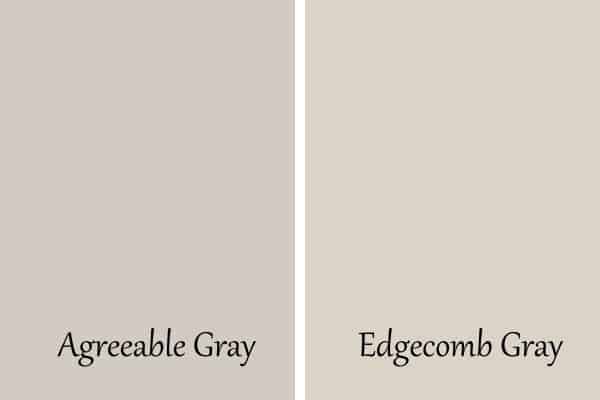 In this side by side, you can see that Agreeable Gray is grayer than Edgecomb Gray. EG looks a lot more beige than AG does.
AG vs. Useful Gray

Useful Gray is a bit lighter than Wordly Gray but again, they are more on the green side of undertone where Agreeagle Gray is more purple.
AG vs. Accessible Beige

I included Accessible Beige because this color can really look like a greige. I would say it's more beige than gray but it is in the family.
AG vs. Revere Pewter

I think as far as dark/bright goes Revere Pewter really equals Agreeable Gray. The biggest difference again is the undertones Revere pulling a big toward green where AG is more purple.
Coordinating Colors
I have a post dedicated all to Agreeable Gray Coordinating Colors but here are some of my favorites.
AG and Sea Salt

One of the fun things about this color is that it pairs so nicely with other colors. One of my favorite Sherwin Williams colors is Sea Salt. It's a beach blue-green color that works so well with this greige color. Sea Salt doesn't work well with all grieves that's what makes this pairing so special.
AG and Oyster Bay

Oyster Bay is kind of a darker version of Sea Salt. It's a pretty coastal color consisting of blue's and greens. That is the reason it pairs so nicely with the blue undertones of Agreeable Gray.
AG and Coral Rose

Coral Rose is such a gorgeous color! The name also lends itself to the ocean. This dusty rose color pulls the purples out in Agreeable Gray.
AG and Hale Navy

Hale Navy is obviously a blue color, I know duh! But because it's blue it pulls the blue undertones from Agreeable Gray. I love love love these two together. I think Hale Navy would be a great accent wall or furniture piece in a room with Agreeable Gray.
Best Whites to Pair With AG
Because of the versatile nature of Agreeable Gray, it really goes with anything.
I have a post just on white that I think you should check out if you want more options.
But I think these four whites work really well with Agreeable Gray: Dover White, Alabaster, Pure White, and Extra White. It all depends on what kind of contrast you want from your walls and trim.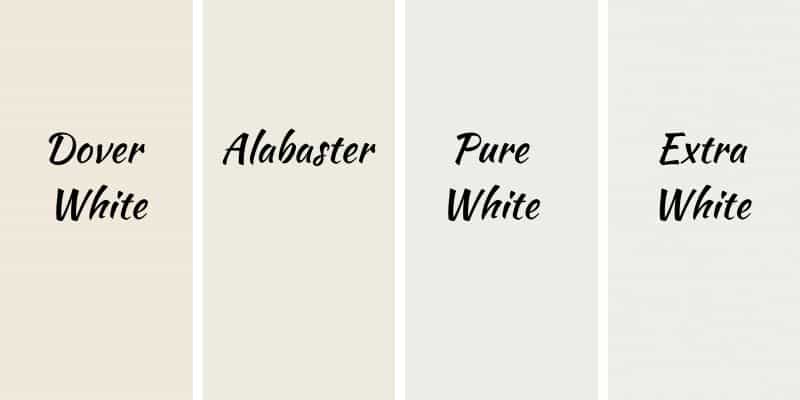 Will it work with my hardwood floor color?
This is something I get asked about a lot. Many people have older floors that are oak or maybe cherry and even kitchen cabinets of different wood colors and they are trying to coordinate a good paint color that will go with everything.
Agreeable Gray has that chameleon nature that it will go with just about any floor color or kitchen cabinet color. Here are some great examples.
What are some other warm grays?
Great question, lol I know I asked it. The good thing is I have an entire post devoted to the best warm grays (or greiges) that you should check out.
The Best Greige Paint Colors For Your Home
Here are my top 4 greige paint colors though, if you really want to know. Classic Gray How to Paint a Room
I have a really hard time paying someone to do something that I can physically do myself. It's just the way I am.
I always do it myself and I realize that for some people who didn't grow up in a home of do it yourselfers that this might be a daunting task. So we are going to break it down for you.
Blue painters tape (at least 2 inches thick)
Paint and a can opener (and maybe a stir stick)
This is important!
You want a good brush because if you get a cheap one it will leave bristles all over your wall and you will go crazy trying to pull them out.
You want a good roller cover because if you get a cheap one it will leave chunks of it all over your wall and you will go crazy again!
Prep is the most important. I say to buy the 2-inch tape because when you are getting tired you will get messy. Buying the thicker tape will give you more room for error when you are trying to cut in on the edges.
You need to plan for a whole day. Even for a small room, most of the time you will need to do 2 coats of paint. And you will find that the prep time and clean-up time take as long as each coat of paint does.
So give yourself the time of the whole day. Plus you will be tired after. And if you are anything like me you will have to wash your hair because I ALWAYS get paint in it! LOL
Painting Guide
Now that you have your supplies you just need to get painting! I have created this handy painting guide to help you get through all the steps of painting a room. It's a pdf and you can easily download it from your inbox.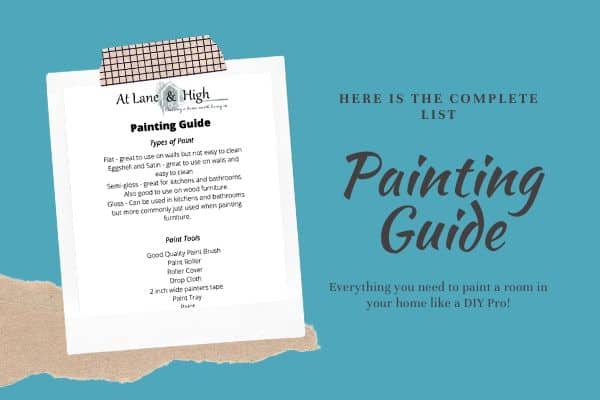 Related Paint Color Posts: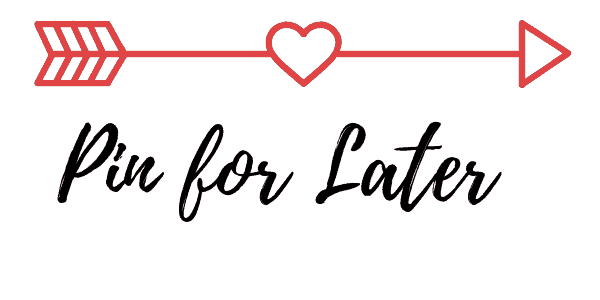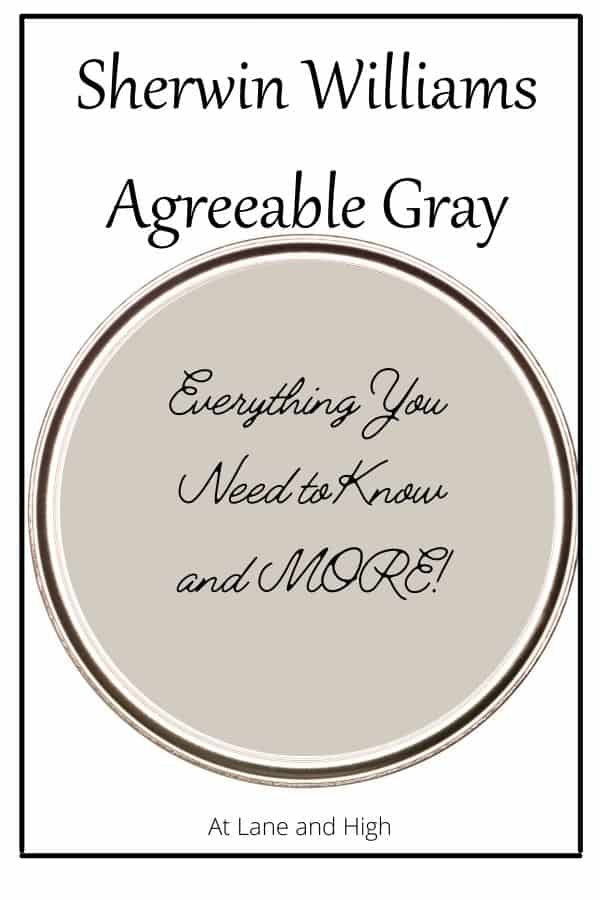 I hope you feel like you have a thorough knowledge of Sherwin Williams Agreeable Gray. That was my goal, and also to inspire you to use it in one or all the rooms of your home!