Sherwin Williams Passive is a beautiful gray paint color that is very neutral and will go with almost any decor style. Today we will go over all the details and see if it's right for you and your home.
*This post contains affiliate links. See my full disclosure for more details.
Sherwin Williams Passive Details
Sherwin Williams Passive 7064 is from the Living Well Collection as well as the Top 50 Colors! It has an LRV of 60 which makes it in the medium-light range.
If you haven't checked out my other paint posts LRV stands for Light Reflective Value. Basically its a scale from 1-100, 1 being the blackest black and 100 being the brightest white and determines how much light is reflected by a paint color. Passive falls into the lower end of what is considered a bright paint color.
What are the undertones of SW Passive?
Most gray paint colors have blue, green, purple, or brown undertones. Passive has blue undertones with hints of green and purple.
You rarely see the green and purple, most people notice the blue as the strongest undertone.
Is Passive warm or cool toned?
Passive is considered a cool-toned gray because of it's blue undertones. It's not a cold color though that will make your space feel cold and unwelcoming.
Passive is a light color so it's bright and airy and will be a very calming addition to your home. It looks its best in bright rooms with lots of natural light.
How do you know if SW Passive is right for you?
You need to sample it on your walls to make sure. I highly recommend Samplize.
Samplize is a company that will send you a 12×12 inch paint sample that is peel and stick. You can try it on the wall of many rooms. It's much less messy than buying a paint sample can and painting it on the wall and then you are stuck with the extra paint. (I literally have so many paint samples!)
Stick the sample on the wall and look at it over the course of a few days in different lights and decide if it's right for you.
What are similar colors to SW Passive?
Autonomous is a very similar paint color to Passive. You will notice that Autonomous has more green undertones than Passive.
Evening Shadow is another paint color that is close to Passive. Evening Shadow is cooler than Passive with more blue undertones.
What colors coordinate with SW Passive?
Peppercorn is on the same paint strip as Passive and therefore is a perfect coordinating color. It's a dark color and would be great as an accent wall or used on a piece of furniture.
Nebulous White is a light color that is almost white but has hints of gray. This would be great to use as a trim color with Passive or in an open floor plan as a color for an adjoining room.
Sherwin Williams Passive Whole Home Color Palette
Get this free whole home color palette for Sherwin Williams Passive and you will also be part of the At Lane and High Community! You will receive weekly newsletters on new posts and you can unsubscribe anytime.
Sherwin Williams Passive showcased in every room.
Let's look at some real-life examples of Sherwin Williams Passive in an actual room.
Passive in the Bedroom
This example shows how light the paint color can be when there is ample natural light coming in the windows.
SW Passive in the Bathroom
This gorgeous bathroom showcases the color in a space without as much natural light. I love how the color pairs with the black and white in the room.
Passive in the Dining Room
Here the paint color fades into the background and allows the gorgeous decor to be the star of the show. This happens because again, lots of natural light. This color also pairs really well with wood tones.
Sherwin Williams Passive in the Family Room
This example shows how cozy this paint color is. Even though its a cool-toned color it doesn't act cold and unfriendly. This family room looks like a space to sit back, put your feet up and relax.
Let's Recap Sherwin Williams Passive
The LRV of Sherwin Williams Passive is 60.
Passive has blue undertones.
Passive is considered a cool-toned gray.
This paint color looks best in a bright well-lit room.
You might be interested in checking out my other paint posts so you can compare the colors to Passive.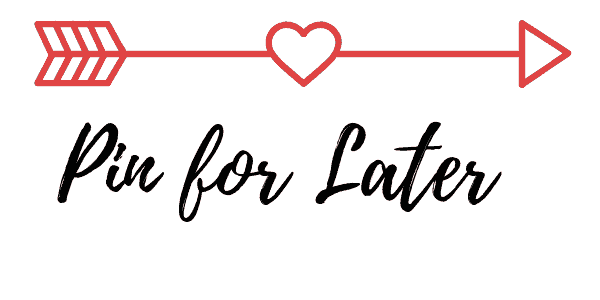 I hope you learned a bit about Sherwin Williams Passive. It's a great light gray color that will make any room you use it in feel relaxed and welcoming.