These DIY Backyard Projects will not only improve your backyard but make it a fun space for you and your family to hang out in!
Everyone loves summertime. In the summer we tend to spend a lot of time in our backyards. Whether you have a deck or patio, outdoor living is definitely where it's at in the summer. Let's make that backyard the best backyard in your neighborhood!
*This post contains affiliate links. For more details see my full disclosure.
DIY Backyard Projects
Let's start with the deck and patio. Here are some great DIY's that you can do to spruce up the outdoor living space.
DIY Deck and Patio Projects
The first thing you can do is add lighting! String lights are fun and inexpensive but make the outdoor room so much fun, and functional. Here is what April with Love Our Real Life says about hanging string lights:
Adding string lights to your deck, patio, or backyard is a perfect way to make an outdoor space cozy and comfortable for any season!
Now that you have your lighting let's take a look at where you are going to sit. I had this table that flipped over in a wind storm and the glass shattered.
I wanted to use the table still but glass is not cheap so I went through all my leftover wood and created this tabletop for the table and it didn't cost me anything!
Erin at The DIY Nuts created this table with leftover composite decking! We are all about using what we have to make wonderful things.
Let's talk about what's underfoot! If you don't have a patio or maybe have an unused area of your backyard and want to do something with it you can create a pea gravel patio in as little time as a weekend! Vineta from The Handyman's Daughter created this beautiful fire pit area from an underutilized space in her backyard.
Or you can get the kids involved and make your own pavers for a patio! Christina from Little Sprouts Learning needed a space for the kids to gather all their treasures from harvest. She put them to work and built this lovely space that everyone can be proud of!
DIY Raised Garden Beds
Erin with The DIY Nuts created this raised garden bed and made it a fixture in your backyard. What would you plant here?
Other Fun Backyard DIY Projects
Doesn't this space look so cozy! A fire pit is a great addition to any backyard. The Mandagies created this fun fire pit area in their backyard and notice the raised garden bed and string lights!
What backyard is cooler than one with a treehouse! I think every kid on earth secretly desires a fun treehouse and Heather with Homemade Heather created this amazing tree fort for her kids in their backyard.
Single Girls DIY created this easy pergola in her backyard and it's just the perfect place to sit and relax!
DIY Garden Decor
Our Wabi Sabi life created this fun flower pot display in her yard! I just love the colors and whimsy. Wouldn't it be fun to have plants spilling out like a waterfall?
Turn your flower pots into a bird bath with this fun tutorial from Our Wabi Sabi Life.
Create some garden art with these Dish Flowers! This easy, inexpensive DIY from Needle Pointers will definitely take your backyard from drab to fab!
Another great idea using old dishes is to create a bird feeder from them. This is upcycling at its best here from Needle Pointers.
Other Outdoor Room Posts: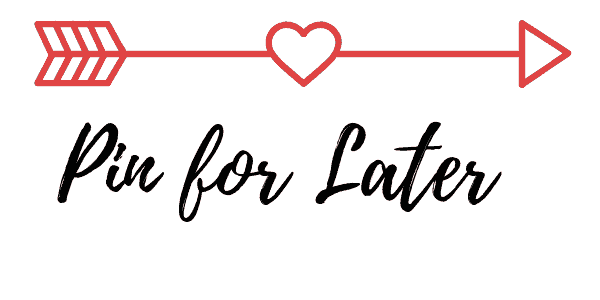 I hope you are inspired by these DIY Backyard Projects. I know you can create some of these easy DIYs in your own yard!