Benjamin Moore Stonington Gray is a medium-toned gray color that is among one of Benjamin Moore's most popular gray paint colors. Today we will explore why.
Stonington Gray is part of the Historic Color Collection which comprises the more popular colors available from Benjamin Moore.
The LRV for Stonington Gray is 59.75 which makes it a mid-toned color but on the lighter side.
Remember, LRV stands for light reflective value and it's on a scale of 1-100, 1 being the darkest and 100 being the lightest.
*This post contains affiliate links. For more details see my full disclosure.
What is the undertone of Stonington Gray?
Stonington Gray has blue undertones and slight purple in some light. It is mostly a neutral gray unless paired with cool-toned whites and bright natural light. Then it tends to pull a little on the blue side.
Is Stonington Gray warm or cool-toned?
Gray paint colors are considered warm-toned when their undertones pull towards beige or even green. Believe it or not, there is actually a term on this and it's called a Greige paint color and I have a post dedicated to the best greige paint colors.
Gray paint colors are considered cool-toned when their undertones pull more blue or purple. And yes, I have a post for the best cool-toned gray paint colors as well.
When it comes to Stonington Gray it definitely falls into the category of cool-toned because it has the blue and slightly purple undertones.
Stonington Gray vs. Gray Owl
Both of these paint colors are extremely popular with Benjamin Moore. Stonington Gray has mostly blue undertones where Gray Owl has green undertones.
They are both considered cool toned but Gray Owl has been known to pull warm in rooms that have little natural light.
Gray Owl has an LRV of 65 which makes it a much lighter color than Stonington Gray.
How to know which paint color is right for you.
If you aren't sure whether Stonington Gray is for you then I highly suggest getting a paint swatch and putting it on your wall for a few days and looking at it in various lights.
You can get a small paint sample at the paint store or you can purchase a 12×12 inch square from Samplize that is peel and stick. No mess, no fuss. It's super simple and they carry tons and tons of different colors. What's better, it gets mailed right to you!
Paint Colors that look good with SG
Hale Navy looks amazing with Stonington Gray. They are both cool-toned and the darkness of Hale Navy against SG makes the color really pop.
Boothbay gray is another that looks really good with SG. Boothbay gray is a blue-gray color that pulls really hard on the blue side.
Amherst Gray is another dark color that looks great with Stonington Gray. Amherst Gray is a timeless color that is also part of the historical collection. It's pretty dark with an LRV of 17.
Benjamin Moore Stonington Gray Whole Home Color Palette
Get this free whole home color palette for Benjamin Moore Stonington Gray and you will also be part of the At Lane and High Community! You will receive weekly newsletters on new posts and you can unsubscribe anytime.
Benjamin Moore Stonington Gray examples
SG in the Entryway
You can see how nicely this color pairs with the white wainscotting on the bottom third of the wall. The brightness of this room makes the paint color look light, even though it's considered a medium toned gray.
Stonington Gray in a Bedroom
Isn't this nursery just the most adorable room! I love the wood wall and the crib's color looks like it is painted with the same color as the pretty walls.
Benjamin Moore Stonington Gray in the Bathroom
I love how this paint color pairs with the marble floors. If you have marble mosaics like this or even a Carerra Marble countertop this will be the perfect paint color to pair with them.
Stonington Gray on the Exterior of the Home
This house is gorgeous, isn't it! I love how the gray color of the siding pairs with the beautiful stone.
Other gray paint colors you might be interested in…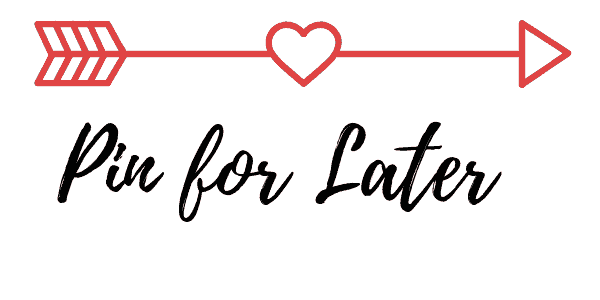 I hope you learned a little something about Benjamin Moore's Stonington Gray. There is no doubt that it is one of the most popular mid-toned grays, where would you use it in your home?