It's that time of year again, and I just love all the colors that have been chosen this year. I have all the details on the 2021 Paint Colors of the Year.
This year there seems to be a common thread among all the chosen colors. The goal of everyone this year was calming and relaxing. After the crazy year of 2020, we are all looking for something soothing.
*This post contains affiliate links. For more details see my full disclosure.
2021 Paint Colors of the Year
Before we get started let's look at LRV. LRV stands for light reflective value. This is a measurement of how light or dark a paint color is. The higher the number, the more light a color reflects which makes it a brighter color.
This information is helpful because if you are looking to brighten a space then you will want to choose a higher color.
Before painting any color on your walls I highly suggest getting a swatch and putting it on your wall and look at it over a couple of days in a different light. This will help you be sure it's the color you want.
You can get samples at the paint store but Samplize is a company that will send you a 12×12 inch peel and stick sample of your paint color, without having to deal with putting paint on your wall.
Click here to see if Samplize offers your paint color of choice.
Benjamin Moore Agean Teal 2136-40
This paint color is a soft blue-green with a bit of gray that is very calming.
This is the perfect color to use on furniture or cabinetry. If you want to use it on the wall it might be best as an accent wall. The LRV for Agean Teal is 24 which is pretty low.
If you are looking for a dark and moody room this would be a great paint color to use!
Sherwin Williams Urban Bronze SW7048
Urban Bronze is a dark color but is super popular. I used this color on my front door, I just love it.
Sherwin Williams feels this color is nature-inspired and invokes a sense of calm.
Being the dark and moody color that it is I find this color perfect for a bedroom or maybe a dining room. The LRV is 8 so if you want a dark color this would be a perfect choice!
Pantone – Ultimate Gray and Illuminating
Pantone has two colors of the year, Ultimate Gray and Illuminating.
According to Pantone, Ultimate Gray and Illuminating offer a feeling of "Practical and rock-solid but at the same time warming and optimistic". I agree that we could all use a feeling of positivity after the year we just had!
Behr Canyon Dusk S210-4
Behr's paint color of the year is one of my favorite. I would love to turn it into a lipstick color because it would be the perfect shade!
It's a brownish pink that gives the feeling of calmness and comfort. The lrv for this color is 37, definitely brighter than the others so far but far from being considered a bright color.
I wasn't lying when I said manufacturers of paint were going for calm and coziness this year.
PPG Paint Palette of the Year
Instead of having one color PPG has a palette.
PPG has chosen Transcend, Misty Aqua, and Big Cypress.
Big Cypress is similar to Canyon Dusk but a bit darker.
Misty Aqua is exactly how it sounds. A blue-green color similar to the ocean.
Transcend is like Canyon Dusk but more brown in it.
Dutch Boy Earths Harmony
Dutch Boy's Earths Harmony is a bright but soft blue. They say it's reminiscent of the sky but I think it looks much brighter.
This paint color has an lrv of 71 so if you are looking for a light and bright color this is definitely your paint color!
Dunn Edwards Wild Blue Yonder
This color looks like the sky in my opinion. This color really pairs nicely with browns, whites, and other bold colors.
Dunn Edwards says that this color "encourages us to slow down take a deep breath and approach 2021 with new hope and confidence." Sounds good to me that's for sure!
Related Paint Color Posts: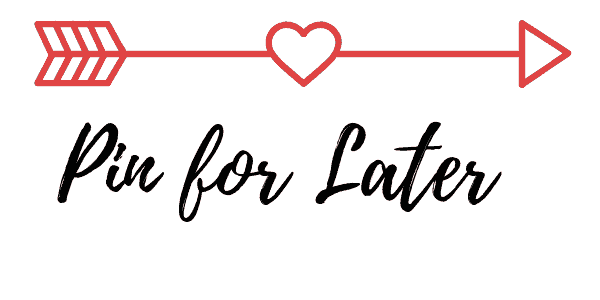 I hope you have found some inspiration and great ideas by seeing what the latest trends are in paint colors. The paint manufactures were definitely going with calm and soothing for 2021 Paint Colors of the Year.