Top 'o the morning to ye! Today I am getting my Irish on by sharing St. Patrick's Day Craft Ideas.
I love St. Patrick's Day! The town I live in is called Dublin so you can imagine that we do a lot of Irish things on St. Patrick's day.
In the past, we have run a 5K, gone on a bar crawl, and of course, you can't miss the parade! This year because of things we are doing a reverse parade. The parade participants stay stationary and people can drive by and enjoy the festivities!
If you have kids this is a really fun day to get your craft on, and I always love being crafty! I have gathered some really fun St. Patrick's day crafts that will not only keep kids busy but will be fun for parents too!
*This post contains affiliate links. For more details see my full disclosure.
St. Patrick's Day Craft Ideas
For more craft ideas check out these posts:
How to Make a Coffee Filter Wreath
St. Patrick's Day Decorations from the Dollar Store and Dollar Spot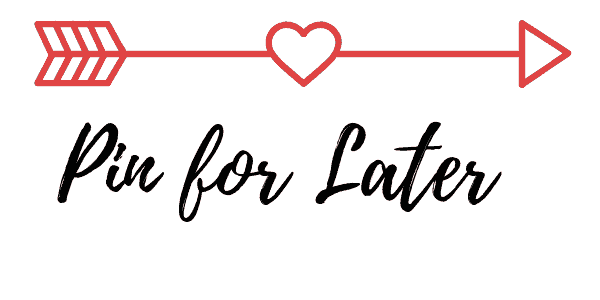 I hope you are excited about St. Patrick's Day Craft Ideas and can get your Irish on by doing some of these fun crafts!