I know I am not the only one who loves decorating for all the holidays. Today I have some really creative July 4th Decorating Ideas for you, and for me too!
July 4th always sneaks up on me every year. Between the end of the school year and going on vacation it always seems like bam, it's July 4th and I am not ready!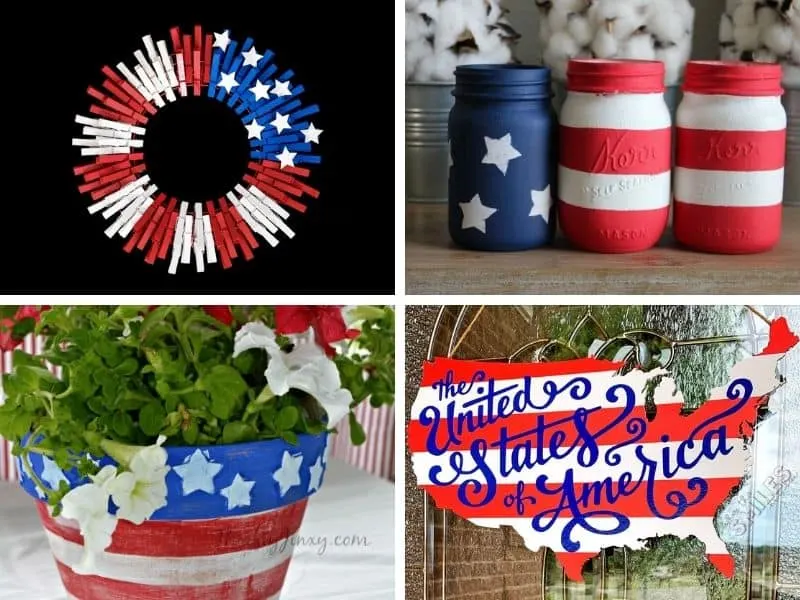 This year I am getting a jump start on it. Memorial Day was just a couple of days ago. I really could have started this a week or two ago and it would have fit the time of year fine.
*This post contains affiliate links. For more details see my full disclosure.
July 4th Decorating Ideas
For more DIY Holiday decorating ideas: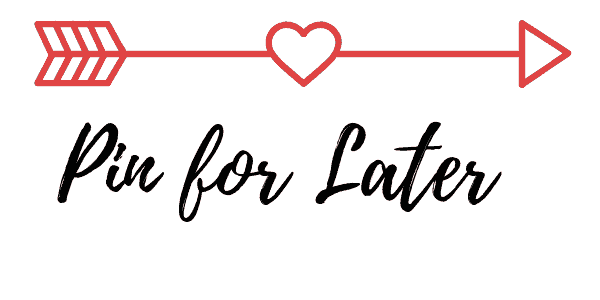 I hope you are inspired by some of these amazing July 4th Decorating Ideas to get your red, white, and blue on! Happy Independence Day!
If you are more interested in purchasing some home decor items I have linked several of my favorites below for you to check out!