This is the easiest DIY Hydrangea Wreath! You can create one in under 15 minutes!
I love hydrangea wreaths and I was going to make one with hydrangeas all the way around but it would have cost almost $70! That was just not going to happen. I never pay that much for wreaths so I decided to modify the design and here is what I came up with.
*This post contains affiliate links. See my full disclosure for details.
How to Make a Hydrangea Wreath
Gather your Materials
You aren't going to believe how easy this is, hardly anything needed.
I actually already had a grapevine wreath that I have changed up at different seasons to make different wreaths. So I took the fall stems off and began to create my Spring Wreath.
Grapevine Wreath – these come in many sizes but this is the one I used
4-6 Hydrangea Blooms – Depending on how big your wreath is, that will determine how many blooms you will want. The bigger the wreath the more blooms you will need.
Wire Cutters ( I seriously use these all the time!)
Ribbon
When it comes to the hydrangea blooms, that's where the cost adds up. I bought mine at Michaels. They were $9 apiece and on sale for 50% off. I used 5 large blooms, you can adjust for your wreath size and shape.
Wire cutters are a must, I use them all….the…..time! They should be found in the craft aisle, not the tools aisle! LOL
I used this wire that I had from my bow maker, it worked perfect and I only used two.
The ribbon can be any color you like. Mine is cream to coordinate with the colors of my hydrangeas. They are cream and pink.
I chose a satin ribbon without wire on the edges. I wanted the drapey look it had (drapey, is that a word?). Wire edged ribbon would have been much easier to work with though.
I apologize for the bad photos. I have a tendency to craft on my family room floor in front of the tv while watching a movie with the hubs. LOL, anyone else do this? 😂
Assemble the Hydrangea Wreath
The first thing you need to do is cut the stems off your flowers. Leave just a little bit on the end to stick into the grapevine wreath.
Now you need to figure out where on the wreath you want them. I tried a couple of options because my wreath is a little oblong in shape. So I decided on at the bottom to the right.
I took my wire and threaded it through the stem of the hydrangea and pressed the stem down into the wreath, I was able to get 2-3 stems on each wire. Then I took the wire behind the wreath and twisted it together tightly so the blooms wouldn't move.
I took the ribbon and honestly, haphazardly made the bow. I made a couple of loops, tied together and made some more. No real method just wanted some loops and pieces to dangle a little. I also attached it with the wire.
Then I took the ribbon and looped it around the wreath where the blooms were not. I could have left this out but I recently painted my front door a beautiful dark color (urban bronze by Sherwin Williams) and I didn't want the grapevine wreath to disappear into the dark color.
The Finished Hydrangea Wreath
I hung my new hydrangea wreath on the front door and I think it pops nicely! It's the perfect Summer Wreath and matches my light pink flowers in my pots!
As I said, I love a grapevine wreath. It's so versatile and fun to work with. This wreath is a much cheaper version of the original hydrangea wreath I was going to do. This wreath cost me under $25! That is the perfect cost for a gorgeous front door wreath!
Other Related DIY Wreath posts:
A Valentines Wreath for a Special Holiday
DIY Pumpkin Flower Arrangement
How to Make a Coffee Filter Wreath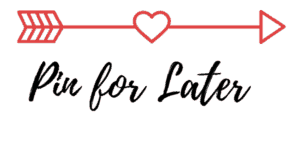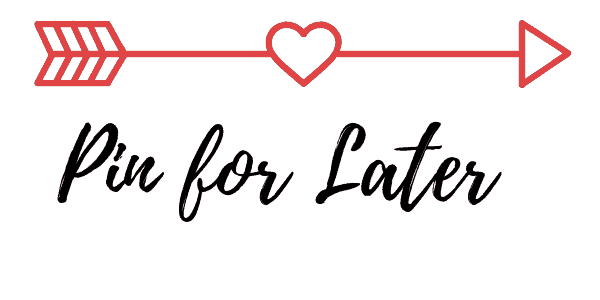 Easy DIY Hydrangea Wreath