I am sharing 65 gorgeous DIY Christmas Wreath Ideas for you to get inspired about how to decorate your front door for Christmas this year!
Yesterday I went to Michael's and the store was just packed. I know it was a weekend but man, they were busy. It's that time of year. People are planning and starting to work on DIY decor projects for decorating their homes for Christmas.
With that in mind, I decided to share Christmas Wreath Ideas with you so you can think about what to do on your front door. It is the first thing your guests see when arriving at your home so make it fabulous!
*This post contains affiliate links. For more details see my full disclosure.
If you aren't interested in making your own wreath but prefer to purchase one I have gathered several from my favorite home decor store, Kirkland's.

Let's get to those pretty wreaths. If you want the tutorial on how to make the wreath click the picture or the button to continue reading.
DIY Christmas Wreath Ideas
DIY Wreaths Using Ornaments
Photo Credit: asthebunnyhops.com
I was inspired by my love of vintage Shiny Brite ornaments to attempt an ornament wreath.
Photo Credit: www.practicallyfunctional.com
Today I'm going to show you how to make an ornament wreath! It's such a simple project, and you can get all the supplies you need at the dollar store, which makes it pretty budget-friendly too.
Photo Credit: renovatedfaith.com
This rustic glam Christmas wreath is such a gorgeous addition to your front door or mantel. In this tutorial, I show you how to easily decorate a Christmas wreath with ornaments and wood balls.
DIY Dollar Store Christmas Wreaths
DIY Farmhouse Style Wreaths
DIY Christmas Wreaths Using Fabric
Other Christmas DIY Ideas: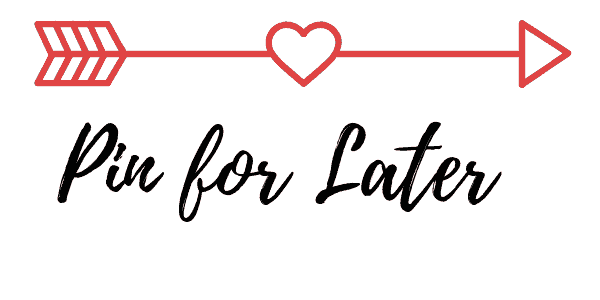 So many different styles here to be inspired by. Which Christmas Wreath Idea is your favorite?