I am finishing my laundry room shiplap walls this week and many other finishing touches. It's the final push to finish the $100 Room Challenge and I feel like the room is really coming together.
In case you don't know anything about the challenge, it was started by Erin at Lemons, Lavender, and Laundry. The idea is to redo a room in your home in one month for less than $100.
Last September I created a Farmhouse Style Coffee Bar in my breakfast nook. And this time I am redoing my laundry room! The biggest addition is shiplap on the walls. If you missed other weeks you can check them out here:
week 1 | week 2 | week 3 | Week 4 (this week) | Week 5
*This post contains affiliate links. See disclosure for full details.
Let's Recap
I painted the walls white, they were a dark gray, like the ceiling is. I also spray-painted the plastic box where the water hookups are. It was an ugly beige.
I also bought my shiplap and had it cut.
Then I installed my shiplap. Not gonna lie, it took alllll weekend. It wasn't all that hard but working in a tight space with a washer and dryer to maneuver around was not easy.
Laundry Room Shiplap Walls
Okay, so this week is when the magic happened! Paint can make the world of a difference and this week was no different. All that shiplap got puttied/sanded and caulked and painted!
I did two coats with the roller and four coats on the corners of the wall where I had to cut in with the paintbrush.
To download a PDF tutorial on how to install shiplap using this method click here.
Other Finishing Touches
I also put the new handles on the doors, they were larger so I had to putty one hole and drill a new hole. I am soooo messy with this and I still need to do a second coat but here are the materials and final look….well, almost final.
So what do you think? Big difference isn't it?!?! I am so happy with the result, I can't even explain how happy I am.
Still To Do
Install spacers and put outlet/light switch plates back on.
Finish DIY shelf and install.
Fix hinges.
Finish door handles.
DIY/purchase wall decor and shelf decor.
After I put the boards up the outlet and the light switch are a little too much recessed. After a quick google/youtube search I discovered I need to get spacers and that should take care of it.
We decided not to get new hinges because after some research we found out these are adjustable. I got the new door handles from Ikea, purchased a piece of wood for a shelf (1X8), and I am going to use it to make a DIY laundry sign. I am in the process of staining the shelf, here is a photo of that process!
Money Spent This Week
Wood for shelf – $9.12
Spacers – $2.47
Door handles – $11.98
Wall Brackets – $1.00
Total amount this week spent – $24.57
Total amount spent – $78.78
It may look like I am almost done but if you look at that list there is still a lot to do. The next week is going to be busy! It's all punch list items….I think they call it a punch list because you want to punch yourself just thinking of all the things on the list! 😂😂😂
Other $100 Room Challenge Projects: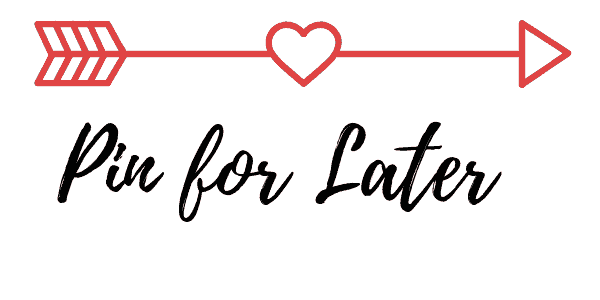 I hope you love the laundry room shiplap walls! Stick around and see what comes next week for the FINAL REVEAL!! And don't forget to check out all the other amazing participants in the $100 Room Challenge.