Preparing walls for shiplap is important to creating the farmhouse style look I am after.
Many thanks to Erin over at Lemons, Lavender and Laundry who started this challenge and it is so much fun to participate in. Just a reminder, the point of the challenge is to renovate a room in your home in one month for less than $100.
In case you missed the previous week or want to check out the other weeks on the challenge here are the links:
Week 1 | Week 2 (that's here) | Week 3 | Week 4 | Week 5
*This post contains affiliate links. For more details see my full disclosure.
Preparing Walls for Shiplap
If you missed Week 1 you can find it here to see the whole plan for the Laundry Room, I am going for a Farmhouse style Laundry Room.
Painting the Walls
The first thing I need to do is paint the laundry room white. Right now it's dark gray and that dark color will show in between the boards. So I need to make the wall behind the boards white.
I went down to my basement paint area and found this can of paint that I had used already. Unfortunately, I let paint drip down the front so I have no idea what kind of finish is on this paint! It could be flat, satin, or semi-gloss!!!!
It doesn't really matter though, I know it's white and there will be boards covering 90% of the walls so I don't really care what finish it is. Turns out I think it's semi-gloss. I am pleased because I can use that for the boards too! Win-win!!!
Now, this does not have to be perfect…keep repeating that, it does not have to be perfect!
We are covering the majority of the walls so there is no need for perfection. I am a perfectionist and I had to keep telling myself this because it was painful not to go in for a third coat on the parts where I had to cut in with a paintbrush.
They obviously needed another coat but it's okay….it does not have to be perfect, it's being covered up by boards. (I have to keep telling myself this, obviously, I have issues with perfection!)
Now for the pics of the progress…
That ugly beige box is not making me happy. I took care of it though……keep scrolling….
This is after one coat of paint.
It does not have to be perfect…..it does not have to be perfect……😂
As you can see I painted that ugly beige plastic box around the water hookups. I used a can of spray paint I had on hand and just took the blue tape and covered all the important water parts. It wasn't easy to spray and maneuver around the washer but it turned out great, my husband even said so and that is high praise!
Buying Shiplap
The next step is to put up the shiplap, but first I have to buy the underlayment and get it ripped down into 6-inch strips.
I went to Home Depot during the week on my lunch break and was hoping they wouldn't be too busy because this is going to take a little while to cut these boards.
I needed 3 4X8 sheets of underlayment ripped into 6 in by 8-foot strips. The guy at Home Depot was awesome! He did it in about 20 minutes.
*Tip…don't let them cut the wood all at the same time or even 2 boards at a time. My friend did this and he said the wood slipped and the cuts were uneven…so make them do one sheet at a time.
I was able to get 24 total boards out of the 3 sheets. The blade of the saw takes off some of the board so I was worried the final board would be only a few inches but I was so lucky that it was only about a quarter of an inch bigger! Finally, something went right!!!
Here are some pics of the cutting and me driving it home….I got so many funny looks at Home Depot that day. There were mostly contractors there and I was in dress clothes buying all this wood. And I had this big goofy grin on my face because I was so excited! LOL
As you can see I also bought some nails for the nail gun. Altogether I was at $54 and change so I am a little over halfway on my budget. That's okay because this was the big part, everything else will be much cheaper, or even a DIY.
Other $100 Room Challenge Posts: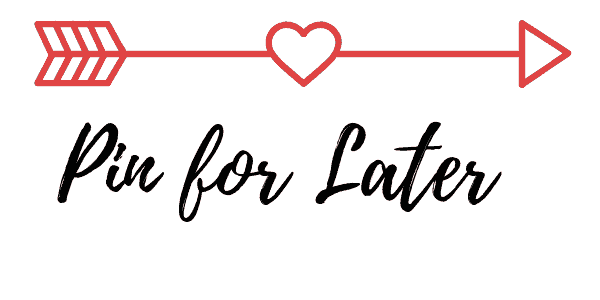 Now that we are done preparing walls for shiplap make sure you check back next week to see how I installed all this crazy wood. And don't forget to check out all the other bloggers and their projects, they are all listed below. Have a fabulous day!