DIY Shiplap Walls are easy to create and oh so cheap!
My DIY shiplap walls are up and it's made a huge difference! The added texture on the walls makes a huge impact on the room.
For full details on the $100 Room Challenge, you can go here. The basic idea is Erin over at Lemons, Lavender and Laundry put together this challenge and you redo a room in your house, in one month and with only $100!
In case you missed the other weeks here they are:
Week 1 | Week 2 | Week 3 (that's today) | Week 4 | Week 5
*This post contains affiliate links. For more details see my full disclosure.
DIY Shiplap Walls
If you missed the overall plan for the laundry room you can check it out here. Last week I got the room painted and bought the wood and the lovely guy at Home Depot cut it all for me! Here is a look at where we left off.
The first thing I had to do this week was sand all the edges where they cut the wood. It's super rough and you will get a splinter plus if you don't sand it the wood will look shaggy in the gaps between boards. I think a nice clean look will be better.
Adding the Wood to the Walls
I started attaching the shiplap under my cabinets on the back wall and made my way down to the floor.
I used my finishing nailer and 1 1/4 inch nails to put the boards up starting on the back wall, then on the sides the same way.
Once that was done I went up the two side walls to the top of the cabinets until I got to the last board before the top. I stopped because I really wanted to use two full boards on the back wall above the cabinets, which means I will have two full boards on the side walls. It would be so much easier to use full boards there and not have to cut that long of a piece of wood.
I went ahead and nailed up those two boards on the back wall above the cabinets. Then I did the same thing on the side walls.
The space between the top two boards and the last one I finished on the side walls was about 3/4 of an inch smaller than the regular 6-inch board I was using. I cut that smaller board to fit and nailed it up. I don't think it's obvious that that particular piece is smaller.
Please don't judge my messy cabinets! 😂
How to Cut Around Outlets
It was not easy cutting around the outlets and water hookups. I envisioned having one long board and just cutting out for those things. But I don't have a jigsaw and that is the tool you need to accomplish that. So I cut the boards around and just had to putty to make them look like I have one long board.
I used a variety of ways to cut those boards, the miter saw, a hacksaw and circular saw (with my hubbys help), but I highly recommend getting a jigsaw, they aren't that expensive and I have one on my next Home Depot list of things to buy.
I will be honest, this thing took me all weekend. Bathrooms and laundry rooms are the hardest to work with because there are several things to cut around, not to mention climbing over and around the large machines.
For a complete printable tutorial on how to install shiplap in a PDF version that you can download click HERE.
Money spent this week….$0. So I am still at my $54 and change that I spent on the shiplap and nails last week.
Still need to do:
paint the shiplap
build a shelf
DIY a laundry Sign
put up a bucket to hold lint
shelf decor
new hinges and hardware for the cabinets.
Wow, I am tired from installing the shiplap, my to-do list makes me want to go to bed! YIKES!!! Lot's to do still! Hang in there with me while I finish up this crazy project!
Other $100 Room Projects: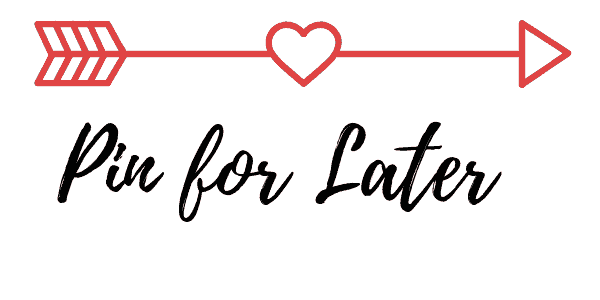 I hope you feel like you can easily do these DIY shiplap walls. It wasn't hard, just a little time-consuming. But totally worth it! I won't want to close these closet doors and hide my laundry room anymore.
Make sure you check out all the other bloggers participating in this challenge, they are all linked below!