It's Winter and you need a new Winter Wreath for your front door, but what to do? Today I am going to share with you the easiest DIY Winter Wreath you can do to spruce up your entryway.
In this photo, you can see my whole front porch and part of my entry through the window. My daughter's coat hangs there, waiting for her to come home from college!
What I want you to notice in this photo though is 1) it's snowing so this is definitely a winter wreath and 2) the pattern in both the pillows and ribbon on the wreath.
Buffalo check is a go-to pattern for Modern Farmhouse style. For this wreath's bow, I made it myself from ribbon I picked up from Michaels.
This is my go-to bow maker that I purchased about 20 years ago. Mine isn't quite as nice, it's definitely gotten better since the olden days. But it looks almost exactly like this one you can get from Amazon.
*This post contains affiliate links. For more details see my full disclosure.
How to Make the Wreath
Materials:
Grapevine Wreath
Floral Wire
The main part of the wreath is made from two materials, sprigs of winter greens from Michaels and a large grapevine wreath.
Here are some you can pick up from Amazon:
Make sure whatever evergreen sprigs you choose you don't get anything with red berries in them. It gives too much of a nod towards Christmas. Unless you want this wreath for Christmas then go for it!
Yep, that's it! All you need are wire cutters to trim the stems of the sprigs you bought.
Now you can also use real evergreens which would be really nice too!
Steps to Make your DIY Winter Wreath
Cut down the sprigs and stick the ends of the stems into the grapevine wreath. Push them down in so they are secure.
If you cannot secure them into the wreath you might have to use a little bit of wire to make them stay. I didn't have to do that.
Once the sprigs are secure fluff out the evergreens how you want them. The wreath can be as big or small as you like.
Here is the final product!
Other DIY Wreath posts: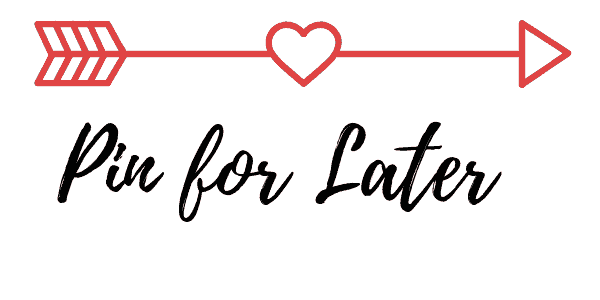 I hope you feel like you can do this easy DIY Winter Wreath. I found it super simple and love the look it adds to my entry this Winter.