Come check out how I created this special Valentine's Wreath. This was the easiest project ever! It was fun and adds a big pop of red for Valentine's Day!
I don't usually decorate the whole house for Valentine's day but I do like to add a little pink and red to my coffee bar. It's the one area everyone in my house will see at least once a day!
This post contains affiliate links, see full disclosure for details.
Valentine's Wreath
Materials
That's it! Easy peasy, I think it took longer to gather all the materials than it did to make this project!
For other DIY/Craft projects check out these posts:
How to Make Red and Silver Marbled Ornaments
How to Make a Coffee Filter Wreath
Valentine's Wreath Directions
Lay out your felt on a flat surface and using a sharpie and a solo cut trace the top of the cup onto the felt. If you have a larger wreath you will need more than 1 yard of felt and vice versa.
Cut out all your circles.
Fold your circle in half.
Fold it in half again, so essentially it will be in quarters. (Yikes, my hands are so dry! This cold weather sucks!)
Using the straight pin through the pointed end pin to your wreath.
Continue to do this around the wreath, making sure not to pin too closely together. You also will want to fluff the felt out so it looks kind of like a flower.
And there you go! Waaalaaa! You have a beautiful felt wreath for Valentine's Day!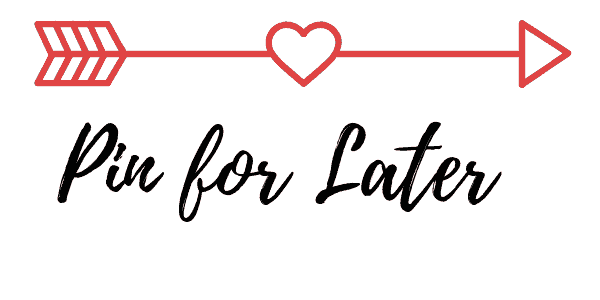 I hope you loved this Valentine's Wreath as much as I do! Do you decorate for Valentine's Day? I would love to know, please comment below and tell me what you do for Valentine's day.