Cleaning up all the Christmas decorations can feel strange, putting away all the lights and colorful decor, but it doesn't have to bring you down. I have 5 tips on how to transition from the Christmas decor to Winter Decor.
How to Transition from Christmas to Winter Decor
#1. Put away all the Red decor.
Red is a signature color of Christmas so put all that red away. I think you might find that once the red is gone what you are left with is great Winter Decor!
If you have green you can leave it. Yes, green is also a signature color of Christmas but if you look outside and take your cues from nature there are still tons of green outside. I think it's safe to use green inside.
I would get rid of the ribbon and bows though.  If you have bows on the mantle or backs of chairs they need to be put away no matter the color.
#2. Declutter your spaces.
Once you have all the red gone you can take a look at each space and decide if it's too cluttered. Put away anything that you feel makes the space feel messy.
It's a great time to purge the mess and get your home cleaned up from the Holidays.
I think that people feel so inspired to clean and organize this time of year for two reasons, it's a new year and they want to start the year fresh and I think that all the clutter of Christmas makes us feel the need for simplicity.
I have a great post on how to organize every room in your home! This will help you declutter all that decor and feel great about starting the new year fresh.
#3. Keep all the greenery out for display.
If you have been around the blog here you know I love to take my cues from nature.  I live in one of the northern states and when I look outside I see pine trees and snow.  So I love to decorate with greenery all Winter just like Mother Nature does.
I also love to use touches of white everywhere in the winter. If mother nature can do it why can't I? My coffee filter wreath is one of my go to's for this time of year. You can check out how to make one here. It's super simple!
Make sure your greenery isn't too ornamental. You don't want it to have red berries or ribbons on it. The simpler the better.
The outside is fairly bare of leaves, except for Pine trees of course, and so it's nice to have some greenery inside to keep things from feeling too bare.
#4. Add elements of nature.
I always think that taking cues from Mother Nature is the best way to decorate so adding elements from outside and bringing them in is a great way to do that.
Pine cones are great to decorate with this time of year. And the best part is all you need to do is go outside and collect them! They are free!
I also love using tree branches in vases. Willow branches are my favorite for this time of year. They are very sculptural and have great appeal.
#5. Finally, add color.
You took all the red away, you still have your greenery and elements of nature so if you want, pick another color to add to your decor.
It can be anything, although I recommend staying away from red since we just took it out to get away from the Christmas feel.
Personally, I love adding Winter White to my decor in the Winter. Taking my cue from Mother Nature, and all that snow is my favorite thing to do. White also gives my eyes a bit of a rest from all the bright lights and colors of the Holidays.
Related Winter Decorating Posts
How to Incorporate Winter White into your Home Decor
9 Cozy Bedroom Ideas for Winter
Family Room Decorating Ideas from the 2019 Parade of Homes
Winter Decor Inspirational Photos
If you are a visual person like me then you want to see examples. Well, I have collected lots of them for you to get your inspiration from.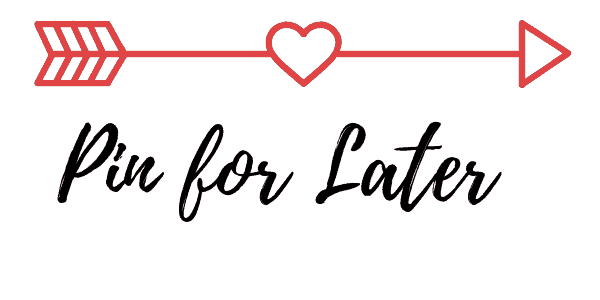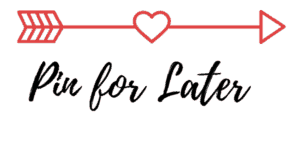 I really hope that you gained some great ideas on Winter Decor! I know that I am always ready for the calm after the craziness of the Holidays.