There are several important things to do before selling your home that will help you have successful showings and get it under contract quickly!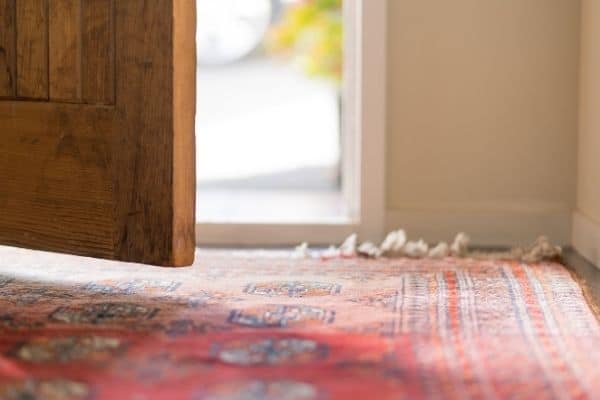 Selling your home can be stressful so it's important to do whatever you need to do before putting it on the market to make the process go smoother. Today I will share 7 simple but important steps that will help you get that house ready to sell fast!
Things to do before selling your home.
As a licensed Real Estate Agent I can tell you I have seen just about everything you can imagine, good, bad, and the ugly. There are a few things you can do that will make putting your house on the market and selling it a smooth process.
1. Depersonalize
The first thing you should do is go around your house and de-personalize it. That means if you have a ton of family photos it's a good time to pack them up.
Put your buyers glasses on and walk through your home as if you were seeing it for the first time.
When people come through your home if all they see is your living there it's hard for them to visualize themselves living there. You want them to see themselves there. By removing very personal things you will help make this happen.
Think model home! If you have ever walked through a model home then you know it's very well decorated but there are no personal photos or personal items anywhere. It really helps the potential buyer visualize what it would be like to live in that home.
2. De-clutter
This is probably the most important step.
If you have stuff everywhere it gives potential buyers the impression there isn't enough storage in the home.
If you have too much furniture it can make the house feel small.
I highly recommend moving some things out of the home if you have too much furniture, or kids toys. I know how it can get if you have kids. In the even that you have a lot of kids stuff move a few things out to make the rooms feel bigger.
You can get a storage unit or have one of the moveable PODS brought to your home. If you do things right you won't have to hold onto the storage unit for more than a month or two.
3. Fix anything that is broken or unsightly.
If you know something isn't working properly fix it now. It's going to come up on the inspection report and they will most likely ask you to fix it anyway. You might as well get it done now and save the headache later of negotiating on the inspection report.
You also will want to fix anything in the house that is unsightly. If something is ugly to look at and you know it, change it. If you see it as ugly then potential buyers will as well and it could turn buyers away which you really don't want to happen.
4. Add fresh paint.
It's amazing how much of a difference fresh paint can make to a home. It adds a freshness, a clean feeling, and will go a long way towards making a home more appealing.
Painting a room is especially important if you have it painted in bold colors. Neutral paint is always best in appealing to the masses. Bold colors can really turn a buyer off.
The big exception to this would be in kids bedrooms. I personally don't think it's important to repaint children's bedrooms because that's really hard on kids to see their rooms being changed and there is a good chance that the next person who will live in that room will be a kid.
If the only rooms in the home a potential buyer will need to paint is a couple kids bedrooms I don't think that will turn anyone off.
A bold red dining room, that will definitely turn off a buyer. To minimize this, paint common rooms in the home neutral paint colors.
If you are new to painting I have a painting guide that will help you paint those rooms in your home. Click the image below, enter your email address and I will send it to you.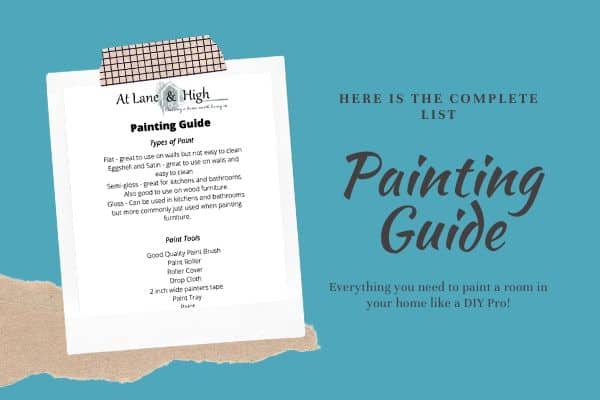 5. Deep Clean
Once you have decluttered, de-personalized, fixed things and painted it's time to deep clean!
I highly recommend hiring this out. A cleaning company can come in and have your whole home spotless within a few hours.
A cleaning company will most likely get things cleaner than you will and they will get more areas of your home clean. I mean, you don't really want to scrub down that oven do you?
6. Improve Curb Appeal
You are nearing the end line. The interior of the house is ready to so now it's time to turn to the exterior. It doesn't matter if it's the dead of winter and there are a few feet of snow on the ground. There are things you can do to improve your curb appeal.
Here are some easy things you can do to freshen up that curb appeal.
Paint your front door a fresh new color.
Add a wreath the the front door.
Put a welcome mat on the front porch.
Remove any dead plants, flowers, or trees.
Weather permitting add some flowers to pots (you can take them with you when you move).
Make sure the driveway and sidewalks are free of snow and not slippery.
7. Fresh scents in the home.
The last thing you can do is to freshen the smell of the home. If you have pets you will have areas that have a pet smell. It's inevitable.
You probably won't notice these but a person who has never been in your home will.
It's a good idea to have your carpets cleaned and possibly even your upholstered furniture. At the very least use a product like Febreze to spray on the furniture.
Adding a wall plug-in is a great idea because it works all the time and you don't have to remember something else to do before a showing. These work really well. My daughter had one in her dorm room and everyone said her room smelled so good! You know how smelly dorms can get, LOL.
This can seem like a lot so if you want a printable checklist to help you achieve these steps click the image below.
Related Home Selling Posts:
The Complete Guide to Home Staging
13 Small Kitchen Storage Ideas
Inexpensive DIY Projects That Will Increase the Value of Your Home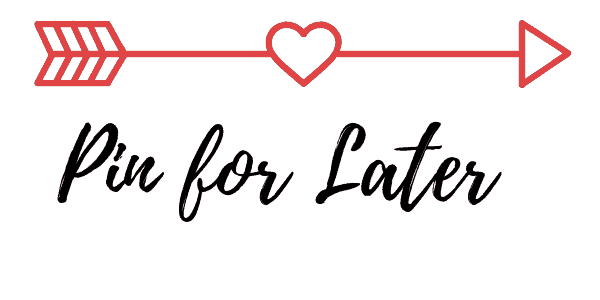 If you follow these steps on things to do before selling your home you will no doubt have a smooth and easy selling process!