It's finally warm outside and I am so excited to bring you my easy steps to help you make your summer front porch fabulous!
Mother Nature was not kind to us this spring. Typically the rule of thumb in Ohio is to wait to plant flowers until after Mother's Day. Unfortunately, the freezing nights lasted almost a week after.
I was honestly worried that the nurseries were going to be all picked over when I went but that wasn't the case. I guess most people decided to wait to plant as I did.
*This post contains affiliate links. For more details see my full disclosure.
Summer Front Porch Decorating Ideas
I kind of have a formula for decorating my porch. The details vary depending on the season but I like to layer all my elements one at a time.
Step 1 – Clean
The first thing I do is give everything a good cleaning. I remove all the furniture and planters, then wash down everything. The amount of pollen everywhere always shocks me!
Once the porch floor is washed down and dry I gave it a coat of paint. During the winter this porch takes a beating from my dog. We don't use the back door much because it's on the second floor and the stairs get slick with snow and ice.
The amount of little doggie footprints on the floor were crazy! Once I get it all cleaned the paint freshens it all up. It only takes about an hour and a half.
Step 2 – Add the furniture and door mat
Once it's all clean I brought in my new front porch planters. I love the ferns in them. Since this space gets no sunlight ferns are the perfect plant for this spot.
I finished up the front door with my layered floor mats and my DIY hydrangea wreath.
Now I add the bench to its place under my DIY Wooden American Flag. I just love this flag. It hangs all year round.
The Final Step – Add Decor
Now I add the decor. I add a pillow to the bench, a side table with a faux succulent, a lantern and a welcome sign.
You can also see my pretty flowers that I added to the urns on the front steps.
As you can see Lilly approves of the front porch!
Other Summer Decorating Ideas: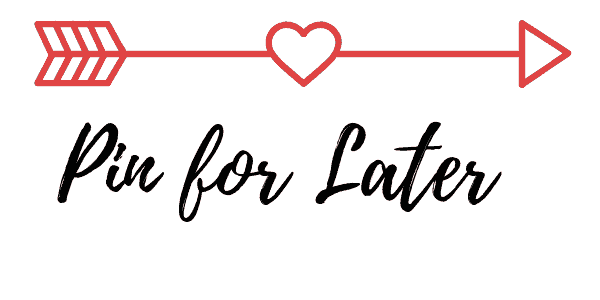 I hope you like my summer front porch! Decorating for summer is so fun with all the fun colors. I would love to see what you do with your summer front porch!