Do you have an awesome outdoor space but it lacks that special something? iI get it and am here to help! Today I am sharing some amazing outdoor accent wall ideas that you can do in your backyard, or front, that will take the space from okay to amazing!
It's that time of year when we venture outdoors. It's been a long winter and we are so excited to enjoy fresh (warm) air and play outside! Outdoor rooms are the best and today we are discussing ways to take that outdoor room to the next level.
Outdoor Accent Wall Ideas
Do you have a blank wall that needs a little something? Or maybe you need a little privacy, no one needs to see directly into your backyard. I have some really great ideas to not only spruce up a blank wall but to add a little privacy to your space.
Outdoor Accent Wall Ideas
Other Outdoor Room posts: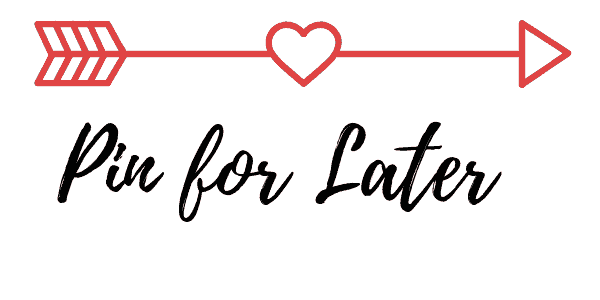 I hope you feel inspired by all these amazing outdoor accent wall ideas! There are so many things you can do to make your outdoor room special for the summer.