If you are trying to find the best bar stools for your home then look no further! I have the best bar stools for your home this year that you need to check out.
Having extra seating in your kitchen is a must for today's families. It's a great place to serve breakfast or for kids to work on homework after school while enjoying a great snack. I have 10 of the best seating options for you today.
*This post contains affiliate links. For more details see my full disclosure.
Best Bar Stools For Kitchen
The first thing you need to know is how tall the bar stools should be. There are two standard heights, counter height, and bar height.
Counter-height bar stools tend to be about 24 inches tall. This leaves room above the stool for your legs before the countertop starts.
Bar-height stools are usually about 29 inches. You will know which one you have if you have a counter that extends from an island or a peninsula in one straight line. That's what I have in my kitchen.
If you have a counter that jumps up to another level then you most likely have bar height. It's a good idea to measure and double-check either way.
Without Backs
If you don't have a ton of room in your kitchen and breakfast nook/dining area then you will want to opt for bar stools that easily slide under the countertop.
I love this bar stool because it's the barstool equivalent of my favorite dining chair, the Paige dining chair from World Market. I love the distressed finish and the linen color upholstered top. This stool comes in several colors and both counter heights.
I bought this bar stool years ago. It's from Target and it looked perfect in my old kitchen, as well as my kitchen in my current house. This bar stool is perfect if you have kids! No upholstery so it's super easy to clean and if it gets a little distress to it that only adds to the character of the stool.
These are also great for kids and since they are made of metal, they are super durable! They also stack so you can purchase a bunch and stack them up for when not in use. Great for entertaining! They also come in several colors.
Stools With Backs
If you have the room having a bar stool with a back is very comfortable. Here are some great options that are upholstered.
This is a gorgeous bar stool available from Home Depot. I know that's probably not the first place you would think of to buy furniture but Home Depot has some great options!
These Windsor high-back bar stools are a great compliment for modern farmhouse design. Many have these in their form of dining chairs, if you do then these would be great for your bar stools.
These faux leather chairs are stunning with the camel color and the bold toned base. I love these!
These rattan bar stools are the perfect addition for a boho or coastal feel.
I love the Paige dining chairs from World Market so it makes sense that I would love the Paige bar stools! I mentioned earlier the ones that are backless but these are just like the dining chairs.
These X back bar stools are super stylish while being comfortable at the same time.
This is one of the most popular styles of barstools on the market right now. If you are on Instagram and follow many decor accounts then you have seen them. They are from Serena and Lilly and are perfect for Coastal, Transitional, or Modern design styles.
Related Posts: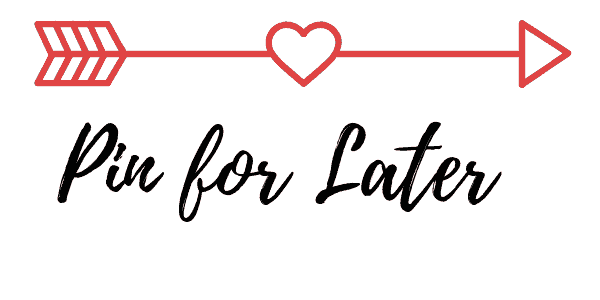 These are some of the Best Bar Stools you can find and you can purchase them right from these links. I hope you found one that is perfect for you!