I have been doing a ton of research on the best faux olive trees and thought I should share with you my findings. I have checked all the reviews and been looking at prices and today I will bring all the details to you!
My home has been going through some major changes the last year. I have done a ton of projects and I am adding some updated decor in each room. One of my favorite ways to add decor to a room is to add plants, both real and faux.
It's no doubt the fiddle leaf fig has been the star of the show for several years but the olive tree is starting to make its own way and taking over the top spot. Don't worry if you love fiddle leaf figs, they are still wildly popular and very much used in home decor.
Table of Contents
*This post contains affiliate links. For more details see my full disclosure.
Before you buy consider these things…
The first thing you need to think about when buying any faux tree is to decide how tall and wide you want it. What does the space look like where you want to put it? These things are very important.
Another thing to think about when buying a faux tree is what container you are going to put it in. Typically faux olive trees come in a small pot that isn't very pretty. I usually like to put them in another basket or pot that is more substantial to make it look a lot nicer.
The Best Faux Olive Trees
When you are looking for faux olive trees make sure you look for ones that obviously have realistic-looking branches but also have olives on them. This makes them look even more real.
I just love these from Amazon. They are very realistic looking, have great reviews and are really great heights and shapes.
This tree from Amazon is a great option. It is 82 inches tall but isn't really wide, so it would fit almost any space perfectly. It has a ton of really great reviews and the few negative ones were that the tree was broken, which probably means that they need to package it better. Otherwise, all reviews show that this is a beautiful tree.

I love this one from World Market. First of all, it's very affordable, it also is a great height at 48 inches. It's not super tall or wide but if you have a smaller space to fill this will do so perfectly.

This olive tree is from Target and is a good combo of tall and wide. It's about 5 feet tall and 2 feet wide. This faux olive tree comes in a cement pot so it's up to you if you want to put it in another container. I think the cement pot would do very nicely.

This is probably my favorite faux olive tree. This one has the most realistic trunk of all I have seen. This tree stands at about 5 feet but is 30 inches wide, wider than most we have discussed so far. This one is from Wayfair and has hundreds of great reviews.

This tree is also from Wayfair but it's a bit smaller then the previous one. It's about 4 feet tall and 20 inches wide. It still has a great look just in a smaller package.

This beautiful faux olive tree from Pottery Barn. This one is definitely more expensive but it has a very unique look which I love. This tree comes in 2 sizes, Large is 71 inches tall and XL is 86 inches tall! If you are looking for a really tall tree that is very life-like then the XL will be perfect for you!

This last faux olive tree is from Crate and Barrel. This is by far the fullest tree on the list, it comes in at 40 inches wide! If you need something that will take up space then this is the one for you. It is the priciest on the list but if this is the perfect tree for your home it's worth the cost.
Related posts:
5 Home Decor Trends that will be Huge in 2021
How to Decorate Shelves Like a Pro
Choose the Right Size Rug For Any Room in Your Home
Kitchen Cabinet Hardware Trends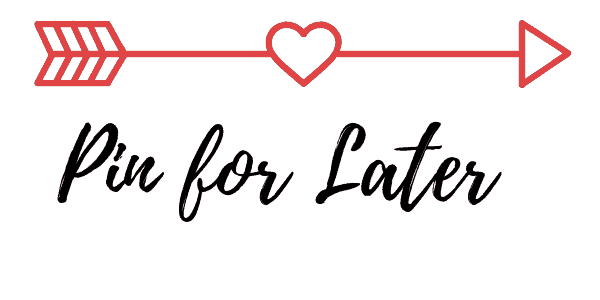 I hope you found some great ideas on which Faux Olive Tree is best for your home! I know I pretty much want them all! LOL, but I might go for the tall narrow one from Amazon first to add to my Wine Cellar that I recently renovated for the $100 Room Challenge. Which one do you like best? Let me know in the comments!