How to Paint Flower Pots, it's the easiest way to bring life to old (and dare I say ugly) flower pots. Today I am sharing the easiest DIY I think I have ever done.
I am working on decorating my deck and wanted to add more flowers. Unfortunately none of my flower pots are in the right color scheme and they are so expensive to purchase.
I hate to waste money when I have a ton of flower pots so I decided it was time to do a little makover on some to make them fit into the color scheme.
*This post contains affiliate links. For more details see my full disclosure.
What kind of paint to use on a flower pot?
I suggest using one of two options for painting flower pots.
I would use acrylic paint. It's easy to find at your local craft store and comes in a ton of pretty colors.
You can also use spray paint like I did for my pots. My pots already had a glaze to them so I wanted something that was going to stick so I chose a spray paint with a paint and primer in one.
Prepping your Flower pots for paint
The first thing you need to do is tape off any areas that you don't want to paint. For me the top and bottom were gray and I liked that so I taped them off.
There was also a medallion in the center of the pot on the front and back. It was kind of a paint to tape off so I got lazy and only did one side. I wasn't sure if I would like the medallion painted or not. Turns out I like it unpainted. LOL
How to Paint a Flower Pot
It's time to paint now. I used the spray paint in even sweeping motions and made sure that I was in a well-ventilated space.
I did two coats to make sure I had even coverage, waiting a couple of hours in between each coat to allow time to dry.
Final Product
And here it is. The easiest DIY project in the world! LOL. I took my ugly orange pots and created a deep turqoise blue on them to fit into the decor I am working on in the backyard. I love how they turned out.
Related Outdoor Room Posts:
8 Ways to Create a Relaxing Porch or Patio that You Will Never Want to Leave
Shade Plants and Flowers that Will Look Amazing in Your Garden This Year
10 Cheap Patio Ideas for a Sensational Outside Space
6 Ways to Prepare Your Garden for Fall
The Complete Guide to Prevent, Get Rid of and Treat Poison Ivy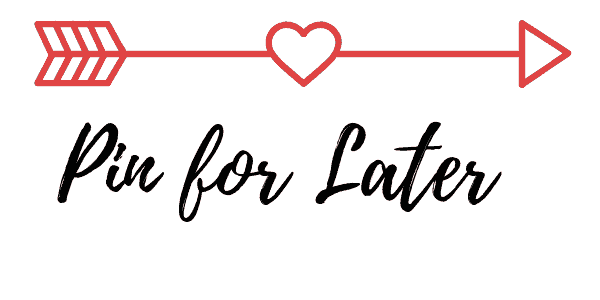 I hope you have some inspiration to Paint Your Flower Pots. Just think of all the cool colors you could use!