Things are a little crazy this year and we are doing a lot of shopping online, more now than ever before. I have gathered a list of the best place to buy rugs online this year.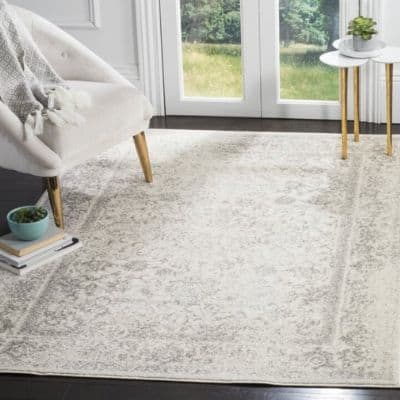 *This post contains affiliate links. For more detail see my full disclosure.
Wayfair
Wayfair has a ton of options when it comes to shopping online. You can browse through thousands of area rugs or you can use the filter to narrow the search results down.
Aside from their amazing selection Wayfair also has a great returns process. Once I had to return a rug that wouldn't fit under my front door because it's very low profile. I took it to the UPS store and within an hour I had an email that they received the shipping notice and had refunded me my money. It was so simple.
Amazon
Amazon never ceases to amaze me with their selection. They have great rugs too! Most of the time shipping is only a few days and the return process is easy peasy with Amazon.
World Market
I love the selection at World Market. If you are looking for something old world or even morroccon you can find something unique at Cost Plus World Market.
Rugs USA
What better place to shop for rugs than a store entirely dedicated to them. They have a ton of different styles and usually are running an amazing sale.
Overstock
I love overstock because they have such amazing current products. Their rugs are top of the line and they offer very updated patters. They also have amazing prices! You will not pay top of the line prices on rugs here but you will get top of the line quality.
Pottery Barn
One of my favorite stores to shop is Pottery Barn. They can however be a little expensive but I found a work around. Shop on their PB Teen website. They have great styles there and also great prices!
Target
Oh Target, this is the one store I can go into and spend hours upon hours in. It also happens to be my youngest daughters favorite store! And she is 19! I have bought many rugs at Target, the layered rug on my front porch as well as the rugs in my entry way. I love the selection at Target and you cannot go wrong with the prices.
Joss & Main
Joss & Main is a similar website to Wayfair, however I think Wayfair has better prices. Even saying that, the website for Joss & Main is very easy to navigate and the selection for rugs is endless. It's a great option for finding that perfect rug for your home.
Rugs.com
This is another great rub website that solely focuses on rugs. They have anything and everything when it comes to rugs. The website is easy to navigate and I think you will find they are very affordable.
Ruggable
This is a great website because all their rugs are machine washable! If you have kids or pets and feel the need to wash rugs often due to stains then this might be the place for you.
AllModern
I love this website! I bought a light fixture for my last house from AllModern. Now don't worry if you aren't into modern decor, they have everything from traditional to boho and modern to coastal. You will find something you love at this website!
Other home decor posts:
Choose the Right Rug Size for Every Room in Your Home
The Best Bathroom Patterned Floor Tiles
Kitchen Design and Dining Room Decor Ideas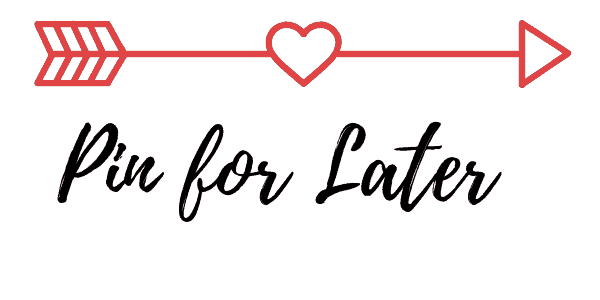 If you need to decorate your home and a new rug is on your list then you need to check out these best place to buy rugs online. No need to go into the store anymore!