Hello and welcome to my new monthly series of mood boards! This month is September and I will be sharing neutral family room decor with touches of fall.
A mood board is a great way to put together thoughts that you might have for styling an entire room. This helps give you a vision for the room and cuts down on oops purchases. You know, the purchase that looked great in the store but once you got it home didn't fit with everything else.
Each month I will be sharing a room that I put together with all the sources on where you can purchase the items in the room!
*This post contains affiliate links. For more details see my full disclosure.
Neutral Family Room Decor with Touches of Fall
I really like this sofa and will be featuring it in all my mood boards. I love the neutral color. When choosing the color of large pieces like a sofa then you want to choose a neutral color.
Another reason I love it is because of the chaise on one end.
This throw blanket adds two things to the room, texture, and color. It's September so it's getting cooler outside but isn't quite cold yet. This blanket is not super heavy but it will add warmth on the cool evenings. And I just love the pretty color!
I really like this pillow! It adds a pretty rust color but also has thin blue stripes. I think I will be picking this up for my home!
A rug is a perfect place to add color. This rug has the rusts and blues that I was going for in this room.
Olive trees are the new fiddle leaf fig. Don't get me wrong, I love my FFF but olive trees have taken over as the most popular faux tree to have in your home. This one is gorgeous and I love how tall it is!
When I showed my husband this mood board he really liked the coffee table! I do too. It has the prettiest neutral color to it and I love the black accents.
Serena and Lilly has some really pretty baskets and these are a great dupe for them. These are new to World Market and they are cheaper than their counterpart at Serena and Lilly.
Pampas grass has become extremely popular in the last year. It really adds a softness to a room don't you think? It's made in many colors so you can get any look you want.
This vase is perfect for fall because of its color. The amber in it really speaks to the season.
I love globes and maps. This globe adds some gold to the room which also speaks to the season we are in.
I LOVE clocks on the wall and I don't think I am the only one because they are made in so many sizes and colors now! I think they are a great blend of function and beauty.
Other Fall Posts: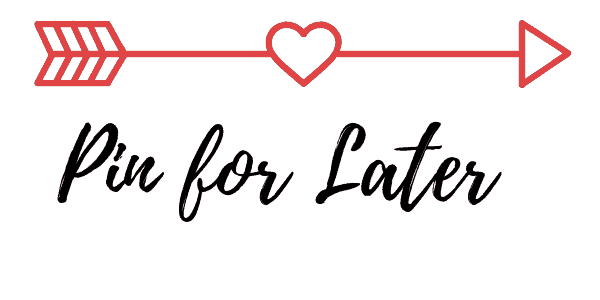 Well, that's the first mood board! I would love to know what you like about this room the most. I am struggling to find my favorite, I really love it all.