Griege paint colors have taken over as the most popular colors used in homes for the last 10 years! I am going to share with you the very best Sherwin Williams greige paint colors that you can use in your home.
Sherwin Williams is a wonderful paint company and is my go-to for sure. I really like their Super Paint line. They also have a ton of sales throughout the year which makes their paint very affordable, especially for the quality you get.
If it's a bit out of your price range you can get these colors at your local Home Depot or Lowes with their paint lines. I have used both of these stores' paint before and they are very good. I just personally prefer SW.
*This post contains affiliate links. For more details see my full disclosure.
What color is Greige?
Greige as a word is the combination of gray and beige. It's a warm color of gray with beige undertones.
Don't get this confused with a beige with gray undertones, that color would be a taupe. When you add gray undertones to a color you get a more mellow color, something that is more muted.
That is not the case with greige. You have a gray color with beige undertones and it creates a warm and cozy feeling.
Is Greige Still Popular in 2023?
Absolutely it is! According to designers, this color is holding strong, if not stronger, than it has in recent years. It's like wrapping your home in a giant hug.
The only time I wouldn't use this color is if it comes across muddy. Some homes with certain light a greige color can look muddy. This happened with my home. If that is the case try a color that has cooler undertones. A blue-gray paint color.
How to know if a paint color is right for you?
The best way to judge if a color is good for you then you will want to put a swatch on the wall and look at it over a few days. Look at it in different lights and decide if you really like it.
You can do this by getting a sample from the paint store and using a brush to put it up on the walls, but then you are left with a can that you can't do anything with. Those samples are used with poor-quality paint and aren't meant for use on your walls permanently.
I recommend going with Samplize. They are a company that will send you a 12X12 peel-and-stick swatch of a paint color that you can stick to the wall. When you are done just peel it off and throw it away.
It's easy and much less messy!
Best Sherwin Williams Greige Paint Colors
Useful Gray
Useful gray is a medium-tone greige paint color with yellow and green undertones. It looks great with both beige and gray colors. It also pairs nicely with the wood tones on the nightstands and wood floors.
Get a sample of Useful Gray from Samplize!
Amazing Gray
Amazing gray is considered a true gray because it can have a tendency to go both warm or cool. It is one shade darker than Worldly Gray. Both colors have a slight undertone of green.
Get a sample of Amazing Gray from Samplize!
Worldly Gray
Wordly gray is the lighter version of Amazing Gray and is considered a true gray with a slight tendency to be warm. This color has a slight undertone of green.
Get a sample of Worldly Gray from Samplize!
Dorian Gray
This greige paint color is a little on the darker side but very moody and romantic. It has a pull towards purple but still on the warm side.
Get a sample of Dorian Gray from Samplize!
Agreeable Gray
Agreeable gray is lighter than Dorian gray but also has a hint of purple. If you don't like your paint to pull green then this is a great choice!
This color is my go-to color of choice if you have honey oak trim or cabinets. It blends really well.
I also have a post dedicated to the comparison of Agreeable Gray vs Repose Gray as well as coordinating colors to Agreeable Gray if you want more information.
Get a sample of Agreeable Gray from Samplize!
Repose Gray
Repose Gray is a fabulous color with subtle undertones of brown and a touch of purple. If you are thinking of selling your home this is a great color to paint your walls for a neutral backdrop.
Get a sample of Repose Gray from Samplize!
Other Gray Paint Posts You Might Like:
The Best Benjamin Moore Greige Paint Colors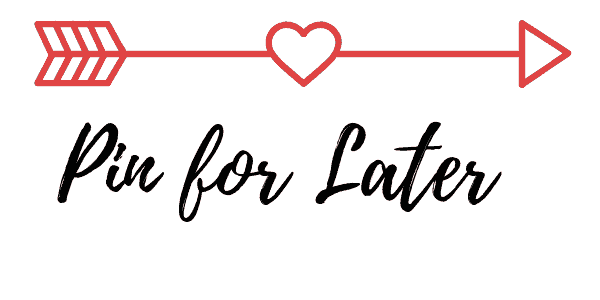 Best Sherwin Williams Greige Paint Colors