It's week 2 of the $100 Room Challenge and we are discussing our Basement Wine Cellar. This week we delicately removed several shelves or at least attempted to.
If you recall, we have this 50 square foot room in our basement that is a wine cellar. It's super cool but we needed more conventional shelving rather than wine bottle shelving.
Week 1 | Week 2 (this week) | Week 3 | Week 4
Our plan was to remove the X's and the angled shelves.
*This post contains affiliate links. For more details see my full disclosure.
Basement Wine Cellar Shelf Removal for the X's
Delicate demo, this is what the goal was. For the most part, we achieved this.
The X's are built with one solid piece and two smaller pieces. He took a hammer to the smaller pieces and they came out pretty quickly.
The larger board was not so easy.
He ended up using the sawzall but that was really scary because we didn't want the backboard cut.
Once he got it off we could tell exactly how the shelves were built. They were nailed in from the sides and stapled in from the back.
On the second X after removing the smaller boards I talked him into using the pry bar to gently remove the larger board. It worked! He continued on around the shelves using this method.
Basement Wine Cellar Angled Shelf Removal
The angled shelves were not so easy to remove. In fact, they were downright stubborn!
Hammering was the solution. The only solution. There were a couple that he did have to use the sawzall on. It took longer to remove these shelves than it did all the X's.
Once the shelves were removed, and we had a good sneeze fest because of all the dust, we cleaned up. The final step was to remove the remaining nails and staples that were sticking out of the sides and back.
How to Remove Nails from Wood
You should always try to pound out our pull through the wood. That is always the best option. I couldn't do that in this case.
Another option is to use a Dremel to saw through the nail.
Dremel is one of my favorite tools! It can be used in a multitude of ways to get you out of just about any jam!
I used my Dremel (I have this one) and a cutting tool. This is a great group of cutting tools to buy.
Use the Dremel at high speed, get as close to the base of the nail against the wood and cut. There will be some sparks but don't worry, you won't catch on fire.
Make sure you have safety goggles on because the nails can go flying once they are cut through.
The next step will be sanding the holes where the nails and staples were, and fill with stainable wood putty.
We did go to the store and purchase wood to replace the shelves, those we won't be able to re-use from the wood we removed. I will talk about that more in detail later this month once I know how much I used and how much I can return.
On a funny note:
We found some things on the angled shelves, toys, and a push pin. There were young boys in the house before us, my guess it's from them. LOL
Check out my other $100 Rood Challenge posts:
DIY Patio Ideas on a Budget: How to Transform Your Patio for Less
Teen Hangout Room is Finished!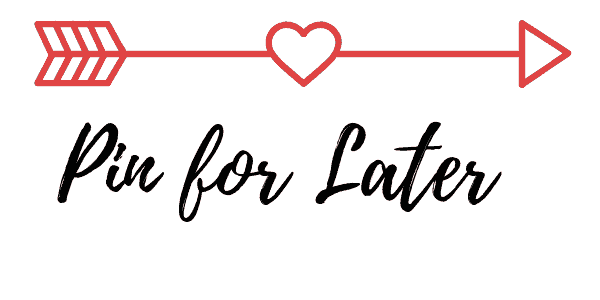 As you can see, we got a lot done on our Basement Wine Cellar but we have a lot left to do! I need to attach new shelves, stain them, and poly the whole thing. It's the drying time that kills me on things like this. And I need to paint the walls and age them! Stay tuned, good things to come!