I am so excited to share with you my latest project, a Farmhouse Sign using wood, shiplap and a cute wood cutout that I picked up from Hobby Lobby.
As I was walking through Hobby Lobby one day and almost walked right by this wood cut out that says home. Immediately I stopped, backed up and grabbed it! That baby is going home with me today!
I knew I wanted to create a farmhouse sign with it.
*This post contains affiliate links, see my full disclosure for details.
How to Create a Farmhouse Sign with Wood and Shiplap
Step 1 – Spray Paint
The first thing I did was to spray paint the wood cut out that I picked up from Hobby Lobby.
I have all this black spray paint on hand because I plan on spraying my metal outdoor chairs and dining table because they are faded so I just used a little of that, it is matte, not shiny.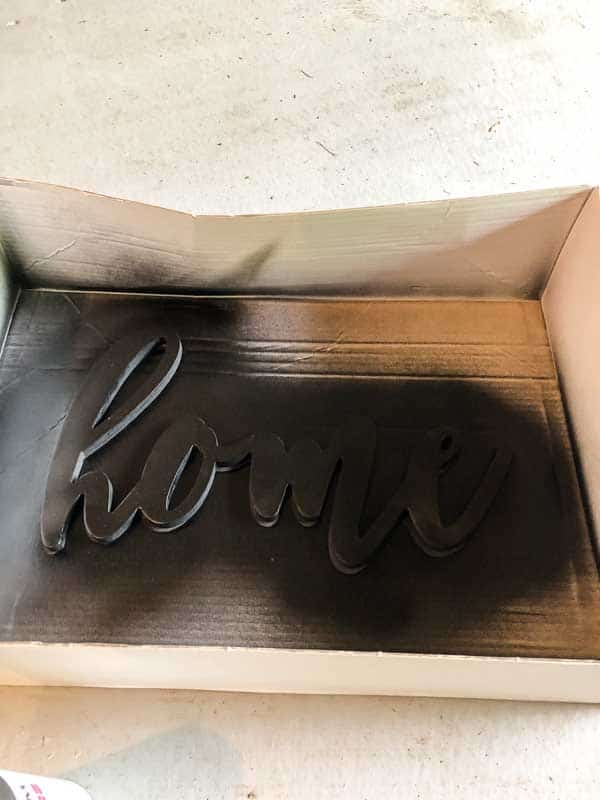 It took about three coats to cover every part of it in a solid color. Make sure you let it completely dry in between coats.
Step 2 – Cut and Paint the "shiplap"
I put the word shiplap in quotes because it's not real shiplap. It's actually underlayment that I had left over from my farmhouse laundry room reno where I installed faux shiplap on the walls.
I placed the home cut out on the shiplap and determined how many pieces of shiplap to use and how long I wanted the shiplap to be.
I cut the underlayment, aka shiplap, and painted it white.
This picture shows a ton of stuff that I was working on in my garage. I have a vanity project that I am also working on and most of the stuff is for that.
You can see the shiplap on the floor in the back right corner.
Step 3 – Make the Frame
I dedicated an entire post on How to Make a Rustic Wood Frame. You can check that out for the full details. Here is the short version.
Know your measurements
Cut the wood to the correct measurement
Join the corners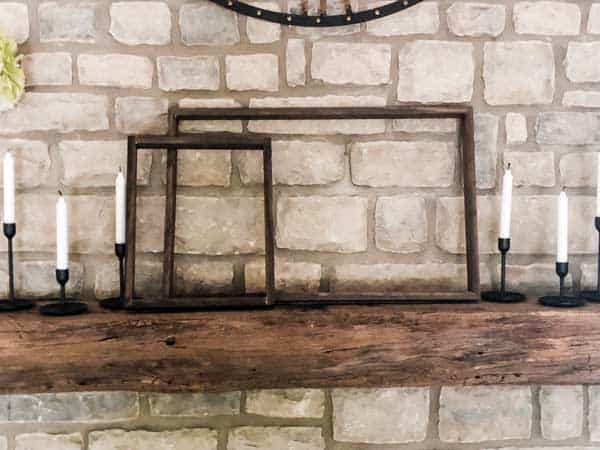 Step 4 – Assemble the Farmhouse Sign
Here comes the fun part! Putting the whole thing together to get your final product is so fun.
First, make sure your frame is sturdy and ready (don't forget the Rustic Wood Frame tutorial).
Now you want to take your shiplap and attach to the back of the wood frame. Make sure you leave just a small space in between the pieces of shiplap. Traditionally it should be the size of a flat nickel.
I used my nail gun with one-inch nails. Make sure you don't angle your nail gun or you will have a nail coming out the front of the sign and that's not good!
Now you need to attach your work, in my case it's the word home.
Place your sign on a table, or like I did put it on the floor, and using the handy dandy hot glue gun I put a ton of glue on my wood word (home) and pressed it down on the shiplap.
I let it sit there for a few hours just to make sure it was good and hard, I didn't want the word to slide down. (Of course, I forgot to take pictures of this part. UGH! I just get going and totally forget to take those pics for you! I am so sorry!)
If you have something with a significant weight you might want to use wood glue and place a heavy book on top to make sure it adheres well.
*TIP-Don't let the glue go in between the gaps in the shiplap or it will get all over your table or floor. Be strategic in where you put the glue on your word.
And here is the finished product!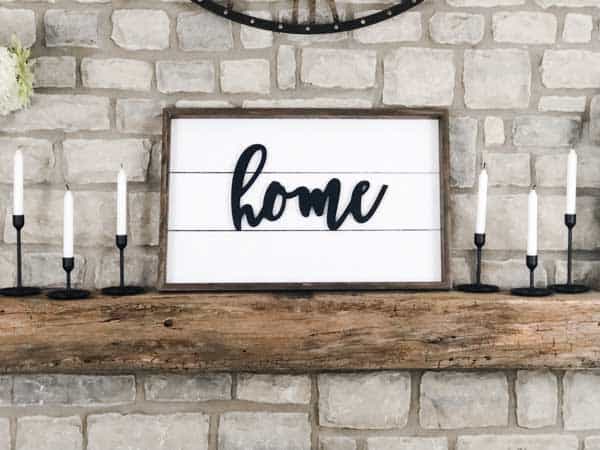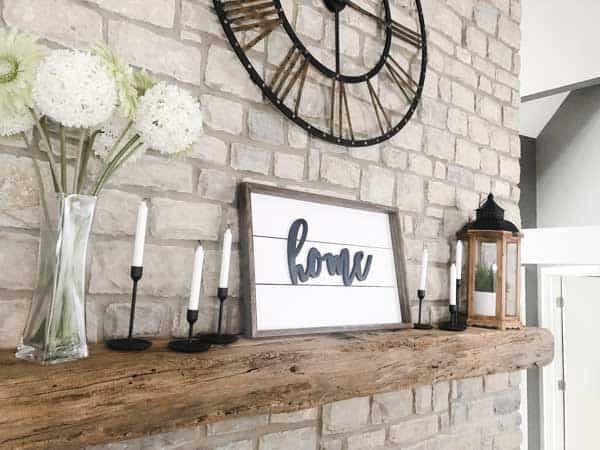 Another Option for Farmhouse Signs with Shiplap
I had some leftover frame and shiplap so I decided to make a second sign for my daughter.
Instead of using a word, I added a fancy clothespin that I had leftover from grad party decorations.
I hot glued it on and now she can add a cute picture of her and her boyfriend to it and hang it on the wall.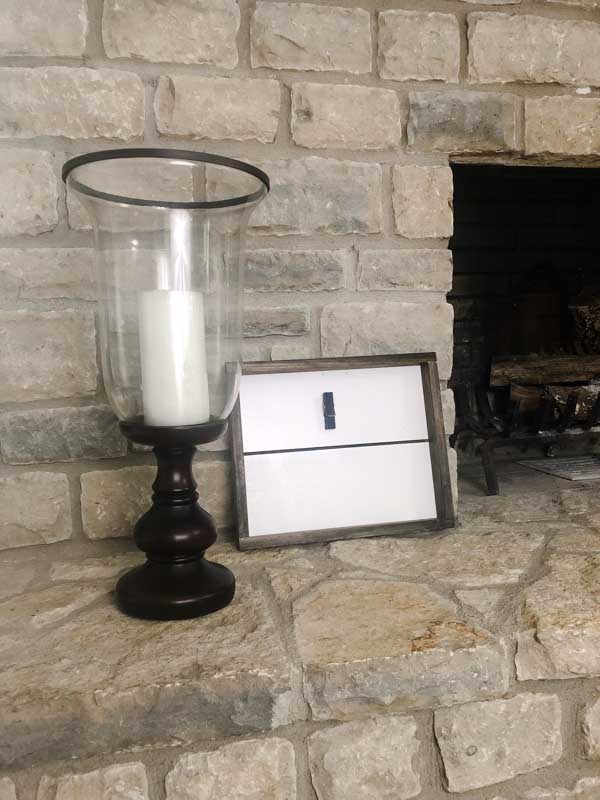 Related DIY Wood Projects
How to Build a Rustic Wood Frame
DIY Board and Batten, The Dining Room
Board and Batten Box Molding on Stair Walls
How to Build Industrial Shelves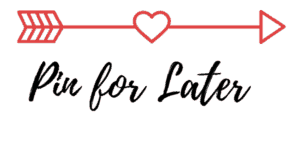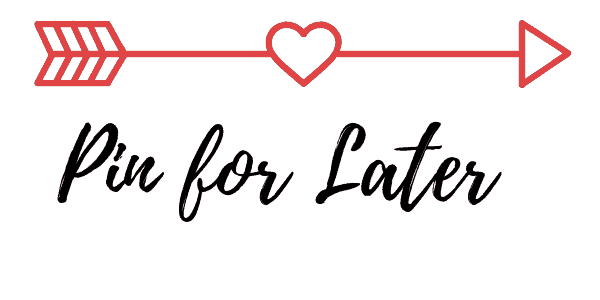 I hope you enjoyed my tutorial on How to Create a Farmhouse Sign with Wood and Shiplap and feel like you might give it a try!