Bright and airy has been the go-to for designers for a while now but it's so good to add a bit of warmth to your home. Today I have all the best light greige paint colors to give you the light and airy with a warm hug.
What color is Greige?
Greige as a word is the combination of gray and beige. It's a warm color of gray with beige undertones.
Don't get this confused with a beige with gray undertones, that color would be a taupe. When you add gray undertones to a color you get a more mellow color, something that is more muted.
That is not the case with greige. You have a gray color with beige undertones and it creates a warm and cozy feeling.
Is Greige Still Popular in 2023?
Absolutely it is! According to designers, this color is holding strong, if not stronger, than it has in recent years. It's like wrapping your home in a giant hug.
The only time I wouldn't use this color is if it comes across muddy. Some homes with certain light a greige color can look muddy. This happened with my home. If that is the case try a color that has cooler undertones. A blue-gray paint color.
*This post contains affiliate links. For more details see my full disclosure.
How to know if a paint color is right for you?
The best way to judge if a color is good for you then you will want to put a swatch on the wall and look at it over a few days. Look at it in different lights and decide if you really like it.
You can do this by getting a sample from the paint store and using a brush to put it up on the walls, but then you are left with a can that you can't do anything with. Those samples are used with poor-quality paint and aren't meant for use on your walls permanently.
I recommend going with Samplize. They are a company that will send you a 12X12 peel-and-stick swatch of a paint color that you can stick to the wall. When you are done just peel it off and throw it away.
It's easy and much less messy!
Best Light Greige Paint Colors
Sherwin Williams Worldly Gray
Wordly gray is the lighter version of Amazing Gray and is considered a true gray with a slight tendency to be warm. This color has a slight undertone of green.
Get a sample of Worldly Gray from Samplize!
Sherwin Williams Agreeable Gray
Agreeable gray is lighter than Dorian gray but also has a hint of purple. If you don't like your paint to pull green then this is a great choice!
This color is my go-to color of choice if you have honey oak trim or cabinets. It blends really well.
I also have a post dedicated to the comparison of Agreeable Gray vs Repose Gray as well as coordinating colors to Agreeable Gray if you want more information.
Get a sample of Agreeable Gray from Samplize!
Sherwin Williams Repose Gray
Repose Gray is a fabulous color with subtle undertones of brown and a touch of purple. If you are thinking of selling your home this is a great color to paint your walls for a neutral backdrop.
Get a sample of Repose Gray from Samplize!
Benjamin Moore Classic Gray
This is the color I chose for my home office/den. I painted it and sometimes it looks beige and sometimes it looks gray depending on the time of day and light.
To see the before of my downstairs family room/teen space (that eventually turned into my home office/den) click here.
Get a sample of Classic Gray from Samplize!
Benjamin Moore Pale Oak
This is a beautiful greige paint color that pulls a little yellow/green. Pale Oak is a stunning color that was definitely on my short list of paint colors to paint my house.
Get a sample of Pale Oak from Samplize!
Behr Silver Drop
Behr Silver Drop is a very light and bright color. It has an LRV of 69.7 which is definitely in the bright stage. In a room with lots of natural light you will find this color can become almost white. In a room that is more south-facing you will definitely feel a more depth of color.
What is unique about this color is that it changes depending on the light and other colors in the room. It's a bit of a chameleon. It's a gorgeous gray with a touch of beige.
Behr Campfire Ash
The LRV of Campfire Ash is 69 which makes it a pretty light paint color! This would be great to lighten and brighten a room without making it feel stark or cold.
This color can blend with any design style you might have. It's casual and comfy and the perfect color for any room in your home.
Behr Silky White
Silky White is a gorgeous light greige paint color with an LRV of 83. Definitely one of the brightest of the colors we have discussed so far.
It's more of a warm off white color with a great depth of color. If you are looking for a greige that will warm up your space and brighten it too this is a great choice.
Behr Weathered White
With an LRV of 77 we are close to being the brightest but not quite. It's definitely a warm white/greige that has more yellow undertones that really warm up the color. It's more beige than gray because of those undertones.
Here are some other posts about greige colors you might like: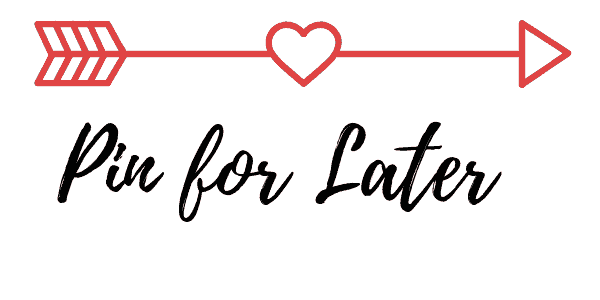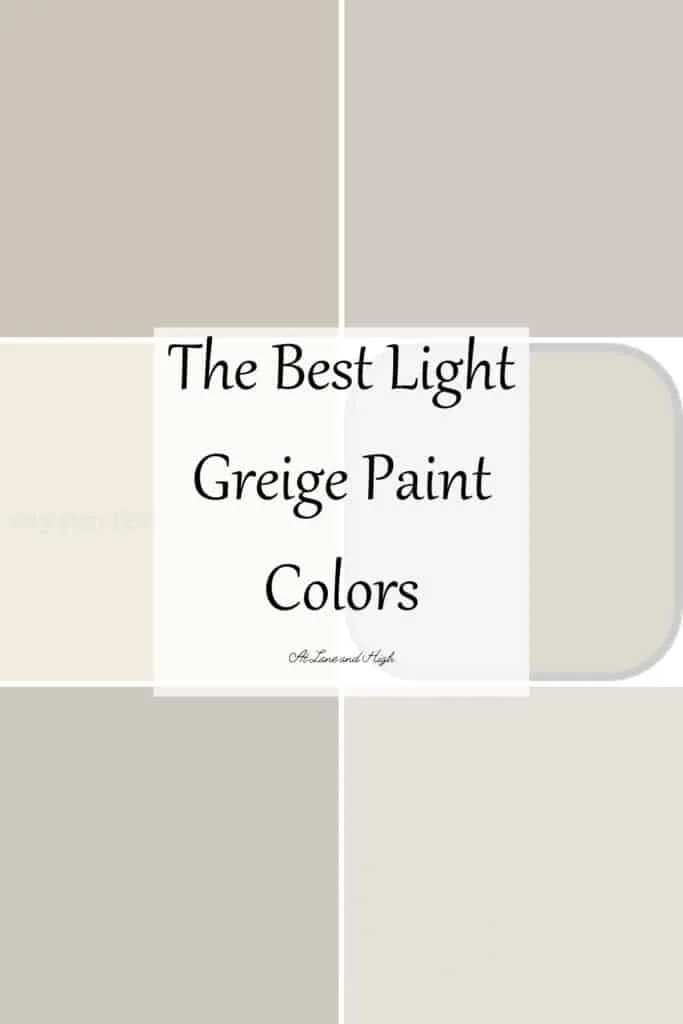 Best Light Greige Paint Colors