Choosing the right Front Door Paint Colors can really help to take your curb appeal to the next level. But what color should you choose? Don't worry, today I have gathered the most beautiful paint colors for your front door to help you narrow down the best color for your home.
Front Door Paint Colors
One of the cheapest and easiest things you can do to improve the curb appeal of your home is to paint your front door. And the best way to do that is to paint it a contrasting paint color to the rest of your home.
Does the front door have to match the shutters on the house?
The answer is no, it doesn't. Can it? Of course! But there is no hard and fast rule that says the front door and the shutters have to match.
What kind of paint do I use to paint a front door?
The best paint sheen to use on a front door is semi-gloss. The front door is exposed to the elements of nature and sometimes gets hit with rain, snow, and (my least favorite) bugs. You need a paint sheen that is easy to clean.
The Best Paint Colors for your Front Door
Benjamin Moore Whythe Blue
Sherwin Williams Tricorn Black
Valspar Pitch Cobalt
Behr Jackfruit
Sherwin Williams Indigo
Modern Masters Serene
Americana Decor Williamsburg Blue
Behr Teal Motif
Sherwin Williams Dignity Blue
Sherwin Williams Inkwell
Behr Sierra
Benjamin Moore Caliente
Benjamin Moore Green Meadow
More Paint Color Posts:
Sherwin Williams Agreeable Gray: Is it the perfect Greige?
The Best Warm Gray or Greige Paint Colors For Your Home
The Best Cool Toned or Blue Gray Paint Colors
6 Of The Best White Trim Paint Colors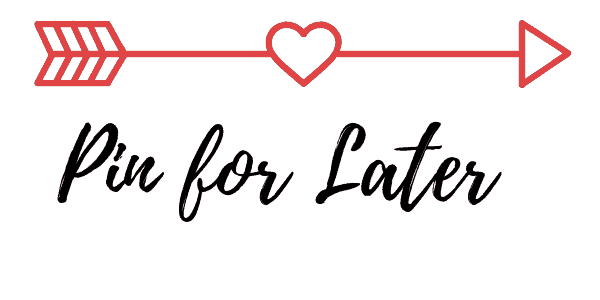 I hope you feel inspired by these front door paint colors to give something new and fun a try on your own home! The little cost can bring a big impact!