These chairs have been hanging out for the last 35 years either in a barn or garage or most recently, in my Grandmothers basement. All that temperature change and humidity swing can wreak havoc on a wood finish. I want to show you how to refinish chairs without the use of harmful chemicals to restore that beautiful wood to its original finish.
I am a huge fan of furniture that has been passed down in the family. It's not the most expensive piece of furniture but to know that these two chairs were in my Great-Grandma Rucker's home is really special to me. She passed when I was in the 8th grade, I remember her really well.
What You Need:
I really like the Special Walnut stain color from Minwax but I have also used Dark Walnut and I love it too. I recommend using something that is similar to the original finish of your chairs.
How to Refinish Chairs
I gave these chairs a really good sanding starting with 80 grit sandpaper, then moved to 120, and finally finished with 220 grit to create a really smooth finish.
I did use my orbital sander but the majority of these chairs were sanded with good old elbow grease!
This chair on the left was missing a piece. It's missing a hip rest…did you know that's what it was called because I didn't!
I took the existing piece to my local Woodcraft store and they told me a website that has antique furniture parts. I ordered a new pair for about $20!
Sand it down to bare wood as far as you can, then apply a new stain. Make sure you go with the wood grain and let it sit for a couple of minutes for a darker color. Then wipe off the excess.
I used Special Walnut from Minwax. We wipe it off because any stain that doesn't soak in just gets sticky…I know from experience! Then I applied three coats of polyurethane.
I just love that I have this piece of family history! I think of that every time I look at these chairs and I love getting the opportunity to use them. It all comes back to family!
Related Wood Furniture Projects: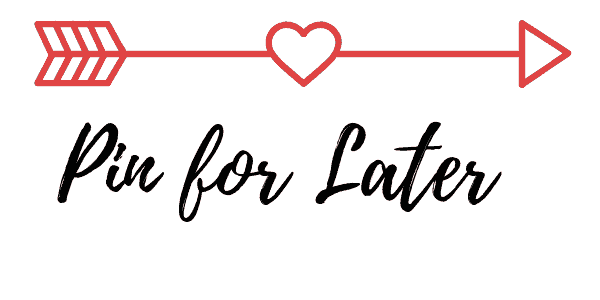 How to Refinish Chairs Without Stripping
Yield:
Beautiful Wood Chairs
Total Time:
1 day
5 hours
Learn how to refinish wood chairs without the use of harsh chemicals.
Materials
Tools
Instructions
Sand the chairs
Clean all the sawdust off the chairs
Apply stain of your choice
Allow 24 hours to dry
Apply polyurethane
Allow 24 hours to dry
Repeat steps 5 and 6 two more times