If you have outdated chairs in your home you don't have to replace them! I am going to show you how to paint wood chairs and breath a bit of new life into them for many more years to come.
When my husband and I got married his parents gave us this kitchen table so we went to our local Meijer and bought these wood chairs.
They were great chairs, super sturdy, but they had that 80's orange wood tone that has not stood the test of time. I feel like there are a lot of people who can relate to this.
Great chairs just need a little makeover!
*This post contains affiliate links. For more details see my full disclosure.
What you will need:
sandpaper – I love this pack because it has many different grits to allow you to complete the whole project.
paint – color of your choice
How to Paint Chairs
After a while, these chairs started showing some serious wear and tear. And of course, that color…yuck!
I decided on a black color for the chairs after I refinished my dining table a light gray. I put board and batten on the walls and it's white so I felt like if I painted them white it would be too much white.
Sand the Chairs
The first thing you need to do is sand, using the same technique as I used on the refinished antique chairs. These chairs didn't need to be sanded down as much as the antique ones did because we are painting them.
I will admit though, I went to town and probably sanded way more than I needed to. I am a complete perfectionist and it's something I am working on! Haha, 😣
Starting with 80 grit sandpaper give everything a good sanding, then move on to 120 grit and finish up with 220 grit for a smooth finish.
Paint the Chairs
After sanding, clean really well to get all the dust off. Put down plastic or a tarp and turn the chairs over. Paint the bottom and the legs then turn the chair over and finish the top. Most likely you will need two coats of paint for good coverage.
After 1 coat.
After 2 coats
If you want a distressed look you can take a sanding block to the edges of the chair as much as you want. If you go too far no worries, just add a little paint!
Poly the Chairs
Once the paint is done apply polycrylic in the same manner. Polycrylic is a water-based sealer which is what you should use after painting with water-based paint.
I think they look great!!! And I think they go really nicely with the gray stained table.
UPDATE: It's been several years since I painted these chairs and I am happy to report that they have held up amazingly! I think the key to their durability has been the poly I applied over the paint.
Related Wood Furniture Posts: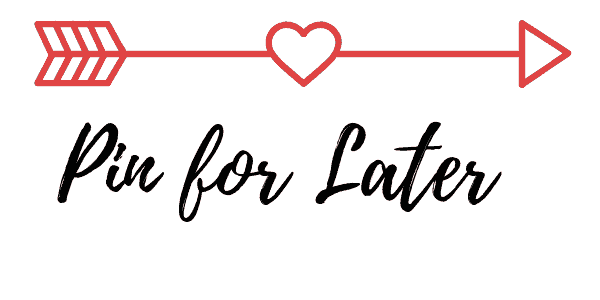 How to Paint Wood Chairs
Total Time:
1 day
5 hours
Learn how to paint wood chairs for an instant update!
Materials
Tools
Instructions
Sand the chairs
Clean off all the sawdust
Flip the chairs over and paint the legs and base around the legs
Turn the chairs upright and paint everything else
Allow 24 hours dry time then add another coat of paint
Allow another 24 hours of dry time
Apply polycrylic
Allow 24 hours of dry time
Repeat steps 7 and 8, 2 more times