All whites are not created equal! There are just as many different shades of white as shades of gray. Today we will do a deep dive in Benjamin Moore White Dove and learn everything there is to know about this beautiful creamy white paint color.
*This post contains affiliate links. For more details see my full disclosure.
Benjamin Moore White Dove
White Dove is very popular in the world of white paint colors. As I said before, there are many different shades of white, all you need to do is start putting them next to one another and you will see all the differences.
Is Benjamin Moore White Dove a warm white or cool?
White Dove is considered a warm white. It's got a beautiful creaminess to it that will complement almost any other color in your home.
Because of this warmth it will never have that stark white look to it. It is however a very bright color and reflects a lot of light. It has an LRV of 85!
LRV stands for light reflective value, it's a scale that measures the amount of light a paint color reflects. Zero is the blackest black and 100 is the brightest white.
What are the undertones in White Dove?
White Dove has yellow undertones which is what makes it such a warm white. There is also a touch of gray in the color which keeps this white from looking too yellow.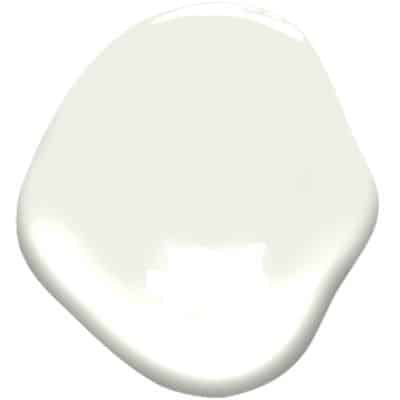 Does White Dove look yellow?
This is a tricky question. Most of the time no, this paint color will not look yellow. It has yellow in it and will warm up your space nicely.
That being said, every home is different and lighting can make a huge impact on how a paint color looks. First, how much natural light does a room receive? The more natural light the less yellow it will look.
The type of light bulbs you use also makes a difference. A brighter, whiter bulb will keep your paint from looking too yellow.
The Best Places to use White Dove
You can use White Dove just about anywhere. It happens to be an extremely popular color to use on trim, cabinets and shiplap. But you can use on the walls as well.
This beautiful kitchen has White Dove on the cabinets. I love a white kitchen and the way the color complements the wall color is perfect.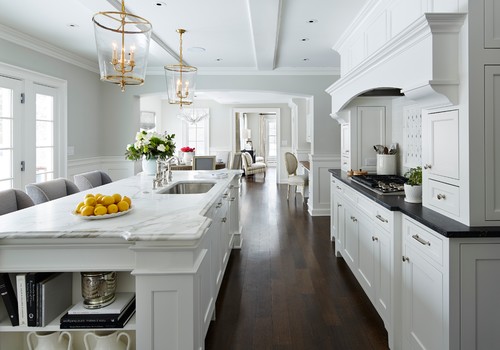 This bathroom also uses White Dove on the cabinetry. Because it's a warm white it pairs really well with the wall color, bringing tons of warmth to a room that can feel stark with all the hard surfaces.
This entryway is beautiful and so very bright with the paint color used. I love how White Dove looks with the dark accents in the space.
Is White Dove right for you?
The best thing you can do is put a swatch of paint on the wall and look at it over the course of a few days to see how it looks in different lights.
You can go to the paint store and get a sample can of paint and put it on the wall but then when you are done you are left with this can that you can't use. I much prefer to get a sample from Samplize.
Samplize is a company that will send you a 12 by 12 inch peel and stick square that you can put on the wall and when you are done you can just throw it away. No mess, easy peasy.
What colors are similar to White Dove?
White Dove vs. Simply White
Simply White is a very similar color to White Dove the biggest difference is Simply White is brighter. It has an LRV of 91 and is also a creamy warm white paint color.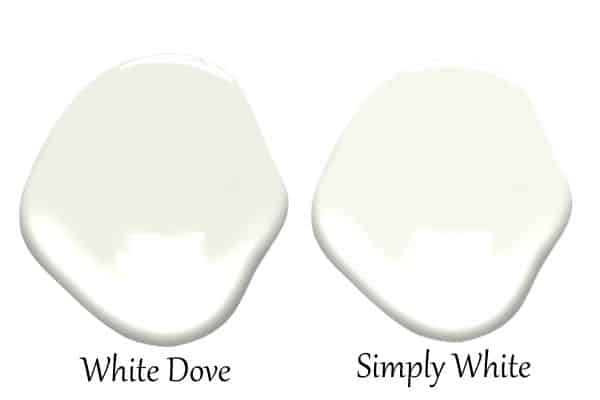 White Dove vs. Swiss Coffee
Swiss Coffee is probably the closest to White Dove. It's LRV is 81 which is really close to White Dove's LRV.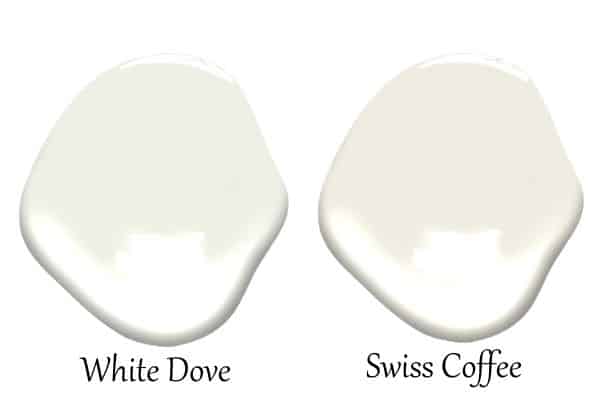 White Dove vs. Alabaster
Alabaster is a Sherwin Williams paint color that is very similar to White Dove. They are both a creamy white paint color that have yellow undertones with a touch of gray.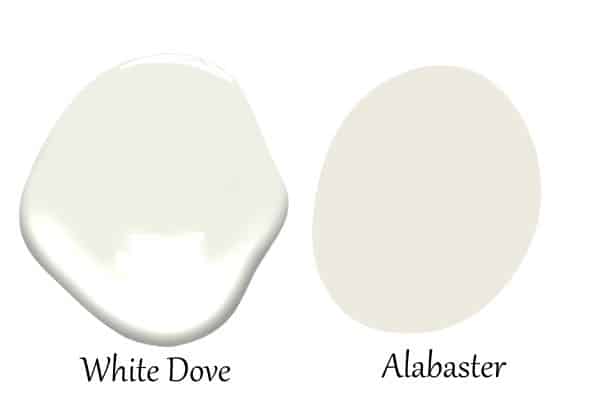 What colors go well with White Dove?
White Dove pairs really well with just about every other paint color. Here are my favorites as well as the suggestions from Benjamin Moore.
White Dove and Hale Navy
My personal favorite color to pair White Dove with is Hale Navy. I just love how well they complement each other.
White Dove and Cheating Heart
Cheating Heart is a dark charcoal with warm undertones, that's why it looks so good with White Dove.
White Dove and Silver Lake
Silver Lake is a stunning light blue that is more on the cool side but paired with White Dove makes it not feel so cold. Isn't Silver Lake a pretty color?
Other Paint Colors You Might Like: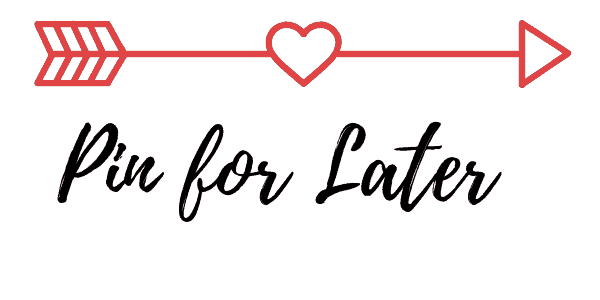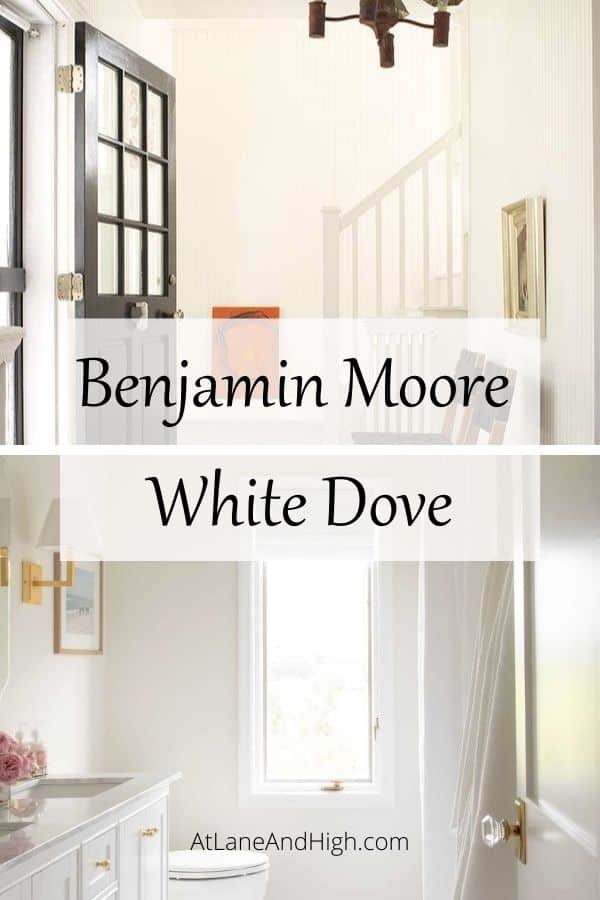 I hope you learned a ton about Benjamin Moore White Dove. It's such a beautiful white, give it a try and see how it looks in your home!